Leadership Cape is the area's premier leadership program. During the last 20 years, nearly 500 community leaders have participated in this program. Find your "Working Genius" and become a part of the community-wide conversation about leadership by joining the next Leadership Cape class. For more information, contact Whitney Quick.
Hear What Leadership Cape Alumni Have to Say
"Leadership Cape was a wonderful experience as it allowed me to catapult an idea, I had to better my community on a larger scale. I was able to accomplish this with like minded business professionals who supported me and were with me every step of the way. Not to mention the contacts I made that will help me with my career and professional goals. Because of Leadership Cape, I've been able to have one-on-one meetings with city personnel, government officials, and executives in the professions. I will not soon forget this experience!"
Alix Gasser, Southeast Missouri Network Against Sexual Violence (SEMO-NASV)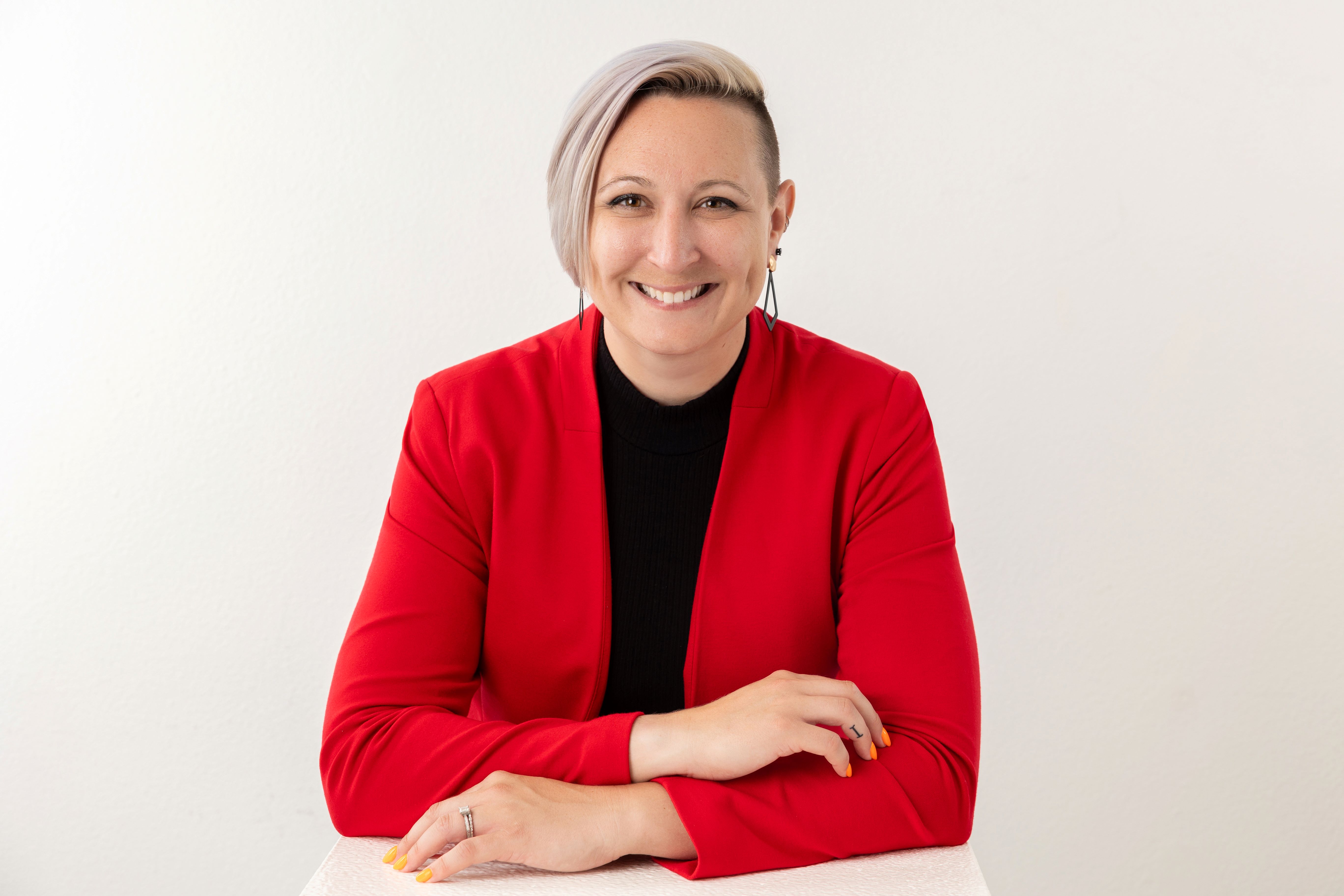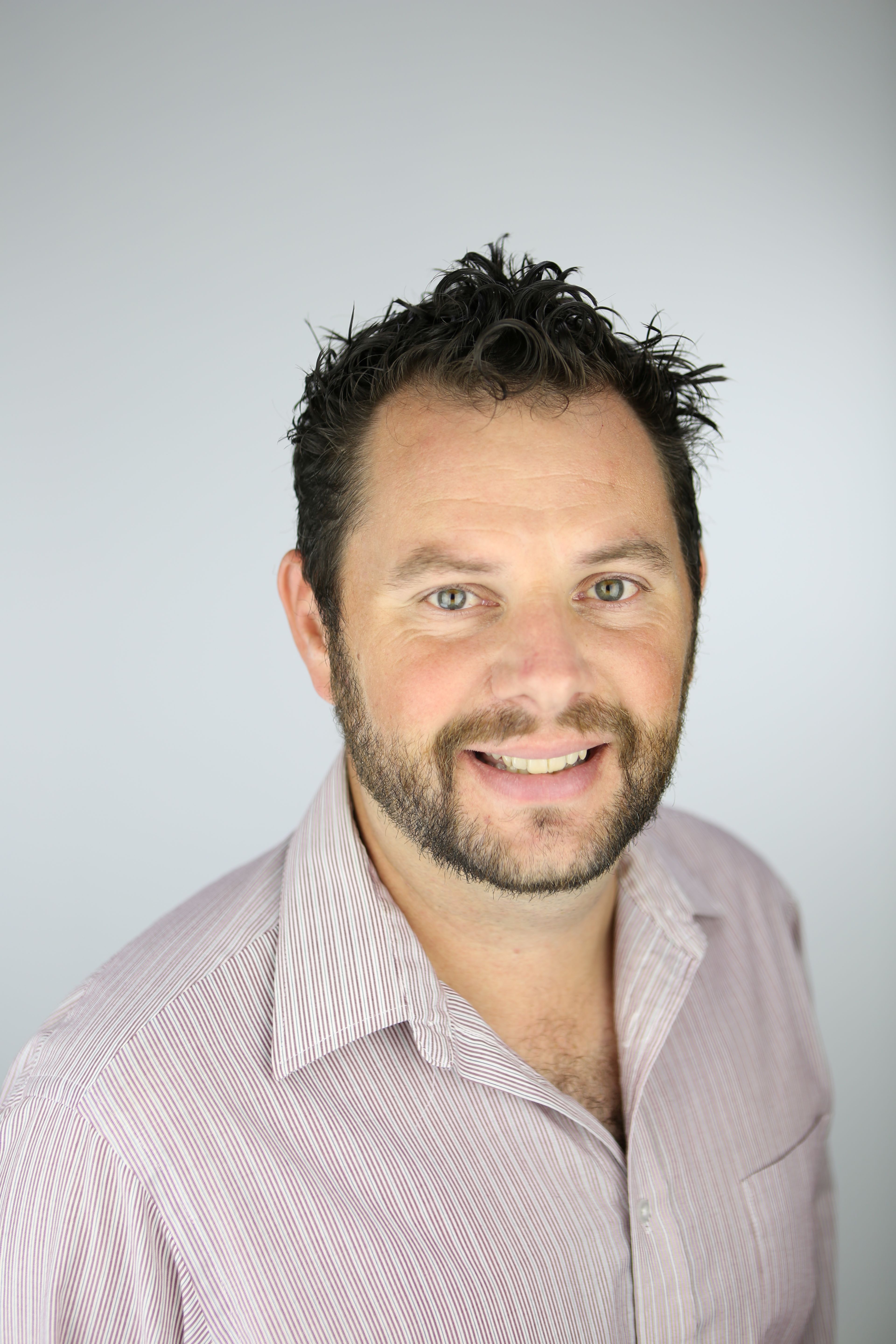 "Leadership Cape, with the Cape Girardeau Area Chamber of Commerce, is a wonderful way for you to grow professionally in Cape Girardeau or the surrounding area.  The program will expose you to several different business categories that drive economic activity in Southeast Missouri.  It's an opportunity for many businesses, schools, and organizations to let you really see inside their organization and learn the ins and outs of what they do.  In addition to being exposed to these exclusive "inside looks," you'll have the opportunity to develop leadership skills while interacting with your Leadership Cape classmates in both large and small groups.  The professional growth opportunities that Leadership Cape provides are well-suited for you to bring back and thrive in your workplace.  Join the long list of Leadership Cape alumni and don't miss the opportunity to be a part of Leadership Cape with the Cape Girardeau Area Chamber of Commerce! "
Mike Renick, River Radio
"I think that Leadership Cape is so important for this community because, simply stated, it enriches, educates, and strengthens leaders and potential leaders within the community.  Oftentimes we all get set in our own niche of business and don't see beyond.  Leadership Cape enables people to see beyond their realm and how to potentially expand their business or see how it might intertwine with another business that they hadn't thought about. I have been involved with Leadership Cape for over a decade by sending employees through the program.  It was only when I decided to go through the program myself that I realized the full potential. I decided to get more involved by being on the planning committee and then helping mentor a few others by being their liaison.  I'm sure that I learned from them as much as they learned from me.  I believe that every company--no matter the size--could benefit by being a part of Leadership Cape either through sending employees through the program or helping with sponsorships."
Sandy Hastings, SERVPRO of Cape Girardeau/Scott Counties