Cape Girardeau is a place where you cannot only make your mark but also make your home. Whether you're enjoying a live performance at the River Campus, taking the kids out for an afternoon of bike riding on the LaCroix Trail, or having a meal at one of the great restaurants downtown, you'll always be greeted by friendly faces and welcoming smiles.
When you come to Cape, we hope it feels like you're coming home.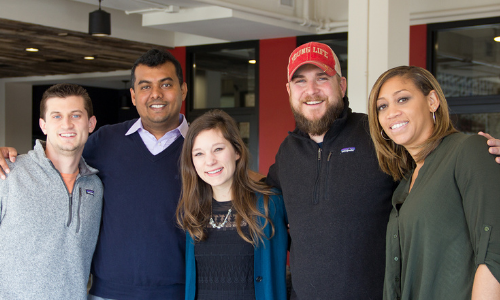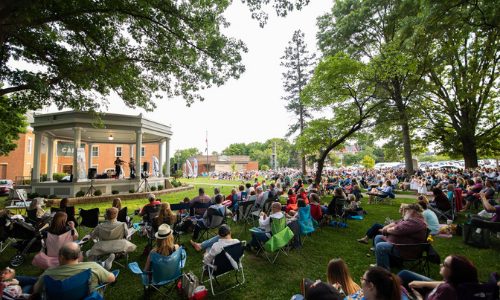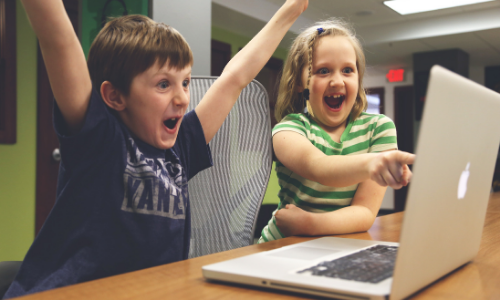 Way of Life
Located on the Mississippi River in southeast Missouri, Cape Girardeau is a welcoming city, where Midwestern friendliness meets Southern hospitality. Don't be surprised if you get a wave from folks crossing the street or a cheerful "How's it going?" from the person in line with you at the grocery store. Cape is where most car horn beeps are meant as a "hello," friendships are easy to come by, and strangers aren't strangers for long.
Opportunities
Cape Girardeau is a hub for businesses, innovation, the arts, and development. Industries like technology, education, manufacturing, and healthcare are growing and changing to grasp the opportunities of the twenty-first-century head-on, and there's a place for anyone who wants to join in the progress.
Things to do
Whether you're an adventure seeker, an outdoors enthusiast, a patron of the arts, a do-it-yourselfer, or parent trying to please a family full of different interests, you'll find something to do in Cape. For even more local activities, check out Visit Cape.
Growing Minds
We know the key to a brighter future for our community starts with quality education. Cape Girardeau's area schools are dedicated to creating a classroom environment that works for all kids, from the first day of preschool to high school graduation day and beyond. Educators are committed to improving curriculums to better prepare students for competing in an ever-changing world. After high school, students have exceptional post-secondary options including a four-year university, technical job training programs and more.
Learn more about calling Cape Girardeau home
Learn more about Cape Girardeau's way of life, opportunities, things to do, growing minds, and more at CapeIsHome.com.