Cape Girardeau Area MAGNET serves as the lead contact for the area's economic development efforts.
The MAGNET team takes the time to understand your specific needs for business development and expansion. They know your project is unique, and you can count on their knowledge to help lead you to a smart decision.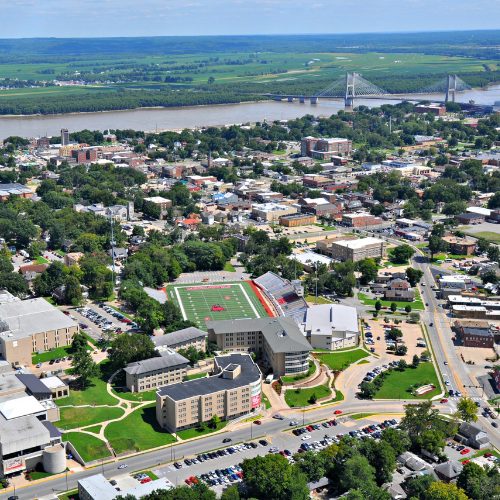 Fostering a Strong
Economic Environment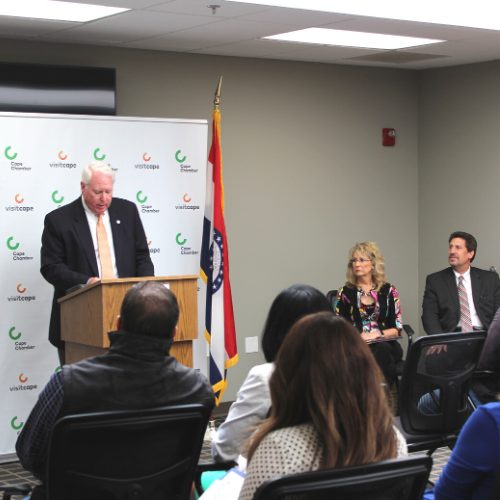 Creating New
Business Opportunities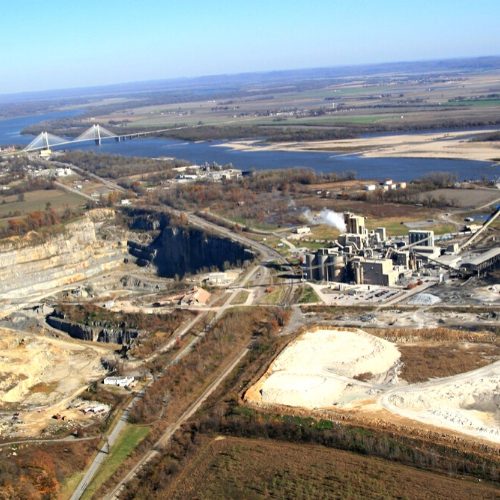 Resource-Rich and
Ripe With Opportunity
Air, Rail, River, or Road;
We are Convenient
How can Cape Girardeau Area MAGNET help?
Site Selection
The Cape Girardeau MAGNET Team understands that as a site selector, there are key elements that you are seeking for your business. Throughout their site, they present you with these facts and showcase the great opportunity that comes with choosing the Cape Girardeau area. Their team of professionals will work diligently on your behalf to locate or expand your business within the Cape Girardeau region.
Grow Your Business
MAGNET realizes every company is different and they are proud to offer personalized attention to the area's existing businesses. Historically three-quarters of the area's job growth comes from our existing businesses. Your long-term success in business is vital to our regional economic growth.
Start Ups
As Cape Girardeau and the surrounding area continues to grow as a tech hub and innovation center for the region, it also grows as a great area for start ups. Start ups are one of the fastest growing job creation sectors.  The MAGNET team is happy to discuss your options and connect you with valuable local resources.
Data & Demographics
Cape Girardeau Area MAGNET can provide you with additional data and demographics reports customized to your needs. Contact them for more information.