Membership in the Chamber offers several opportunities to develop relationships with the business community including complimentary attendance at our networking events, committee involvement, program participation and more - find details on our calendar and participate page. Membership also offers a great way to generate awareness and leads through referrals from us and our other members as well as share newsworthy things happening in your business with our entire membership through Member News. Additional perks of membership include one complimentary category listing on our website, the ability to have your voice heard through our advocacy program, access to our member-only portal for posting jobs, photos, and more, and opportunities to save on your monthly business expenses! Contact Kelsie Turner today for more information or questions.
Investment Levels 
Businesses join as members, people are representatives. Each business member will have at least one designated representative. At increased investment levels, members may choose to add additional representatives.
Delegate vs. Associate: There are delegate and associate representatives. Both types of representatives will have networking opportunities, be able to attend events, receive weekly and monthly communications, receive special announcements, have voting rights, able to serve on committees and get invitations to Chamber events. Only delegate representatives will be able to vote and serve on committees & Board of Directors.
Base Rate: $300/year
Business is a member with 1 Delegate Representative
Non-Profit Level 1 Investment
Base Rate: $150/year
Business is a member with 2 Associate Representatives
Each investment type above has the option to add unlimited additional Associate Representatives for $75 each
$75/year for 1 Associate Representative
What's in it for me?
Investing in the Chamber of Commerce is an investment in your future and the future of Cape Girardeau. Your investment supports our ongoing efforts to be the regional hub for business, education and healthcare. Through Chamber membership, you can broaden your business contacts and referrals, enhance your leadership and professional skills and participate in projects that positively affect our area.
The Chamber acts as your spokesperson to promote your interests through our website and through referrals. We serve as an information bureau furnishing data on market potential, community statistics and other area information.
Chamber membership is vital to the growth and prosperity of the economy. It provides the opportunity to market your company to other members, to have a voice in government – local, state, and national – to promote the continued growth of the region and to foster improved quality of life in our area.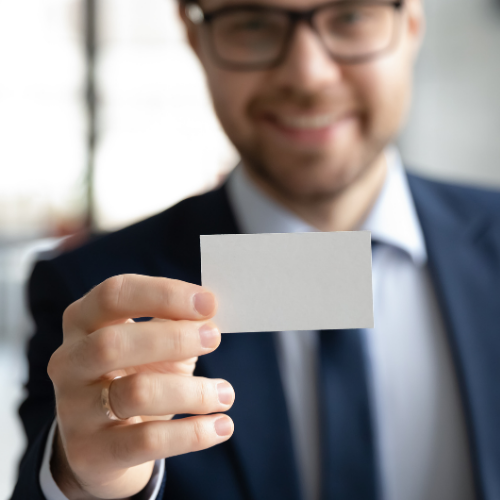 Referrals to Potential Customers
Here at the Cape Chamber, we get thousands of requests for recommendations each year by phone, mail, e-mail, social media, and visitors to our office. We are proud to exclusively recommend the names of our members.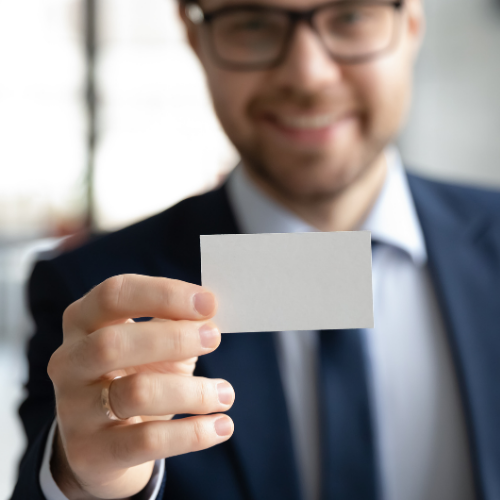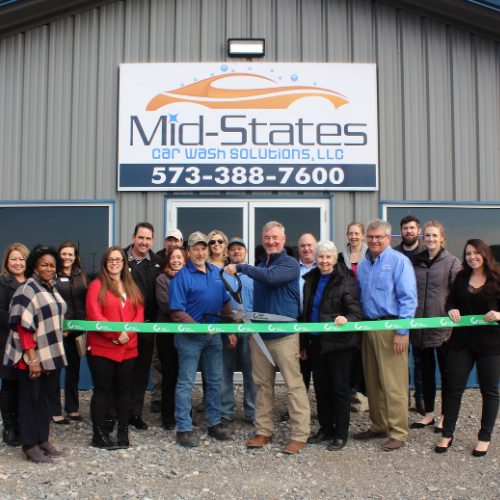 Ribbon Cuttings & Groundbreakings
Whether you are just opening your doors or expanding to a new location, it's a very exciting time for your business. The Cape Chamber honored to be a part of your big day by helping plan and execute your ribbon cutting or groundbreaking.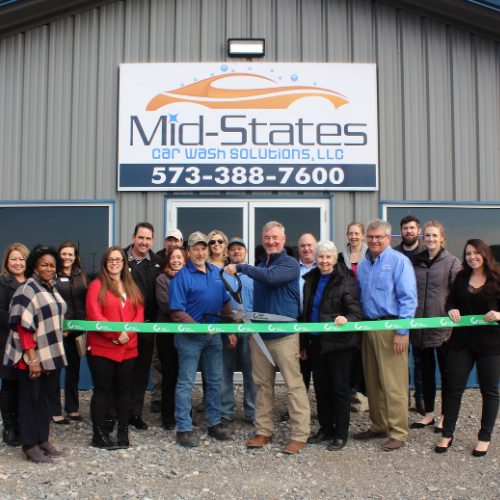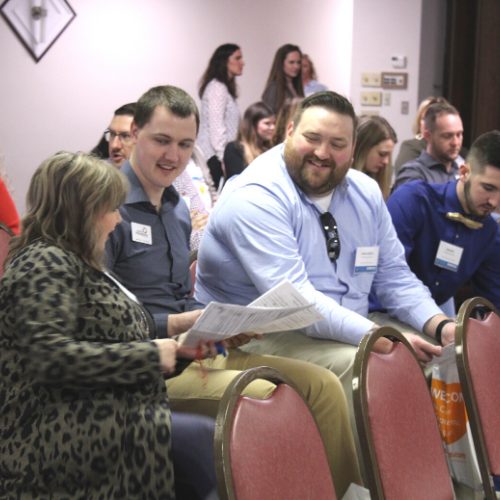 Invitation to Chamber Events
The Cape Chamber hosts many events each year to help build your network and professional knowledge. As a member, you have exclusive access to these events.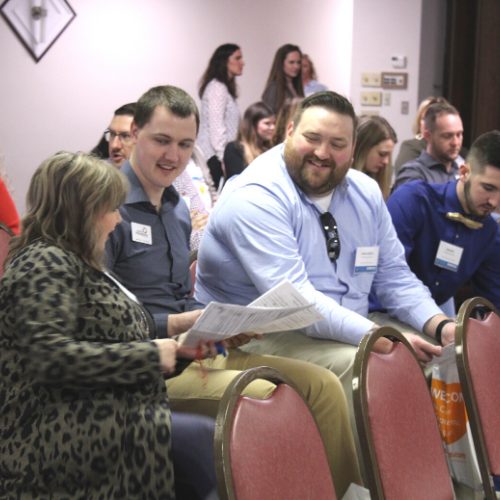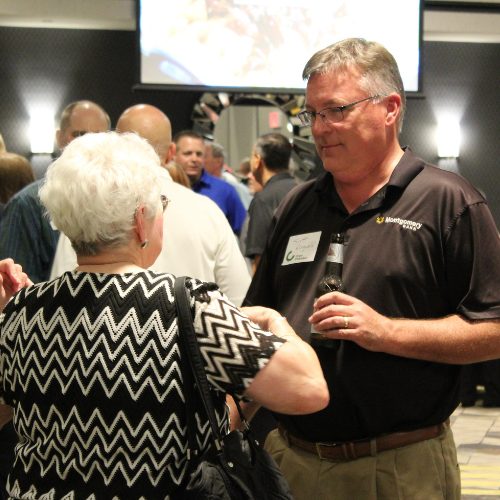 Networking Opportunities
One of our most popular membership benefits! From First Friday Coffee events to the option to serve on committees, networking opportunities are abundant for members of the Cape Chamber.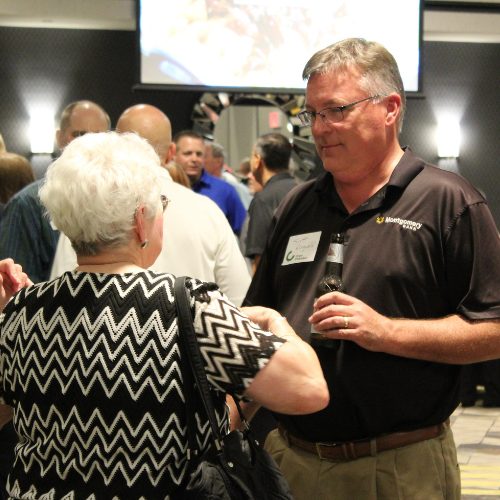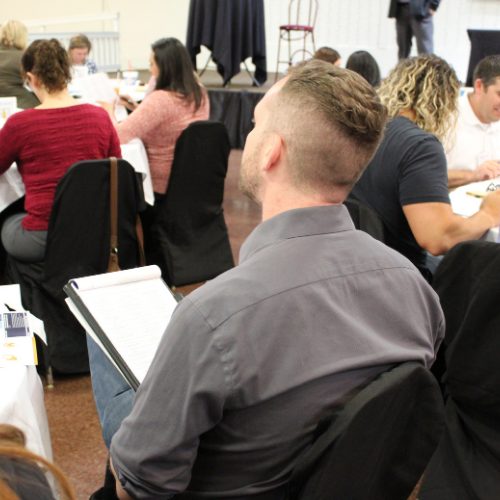 Training Opportunities
The Cape Chamber offers a variety of training opportunities for members each year. Additionally, members who are hosting trainings can submit them to be shared on the Chamber's calendar.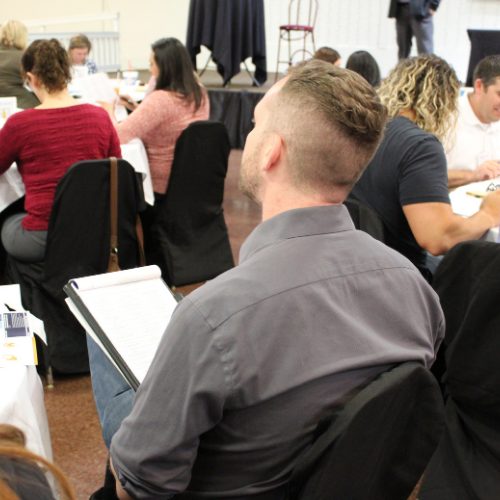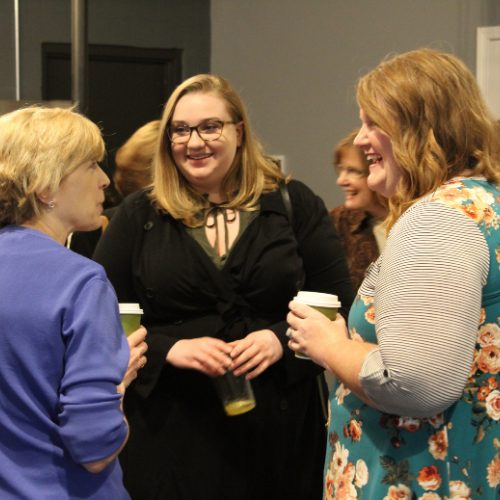 Affinity Programs
Whether you're a woman in business or a young professional looking to get plugged in, the Cape Chamber offers several affinity groups for those looking to grow their professional network.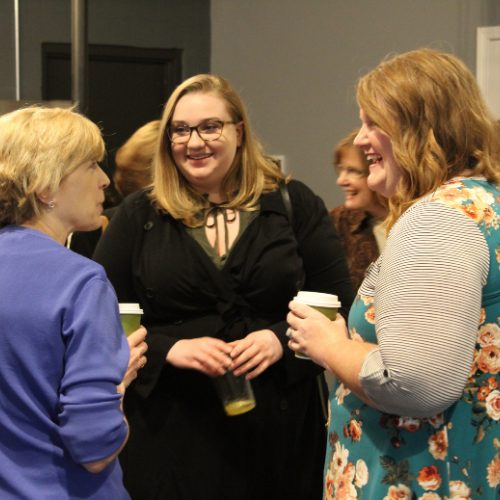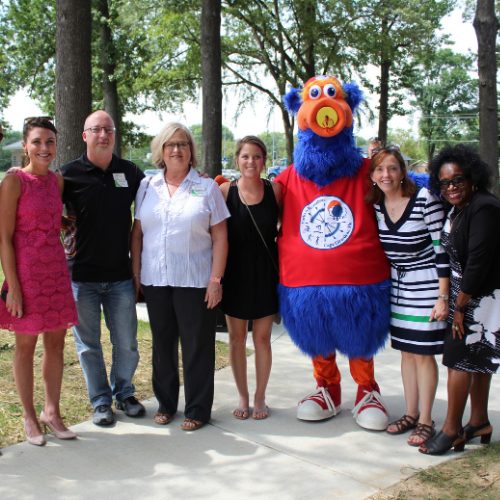 Community Engagement
The Cape Chamber is a champion of creating strong communities for the Cape Girardeau region, resulting in an enhanced quality of life. We are proud to celebrate the people, programs, and partners that work to make our community a better place.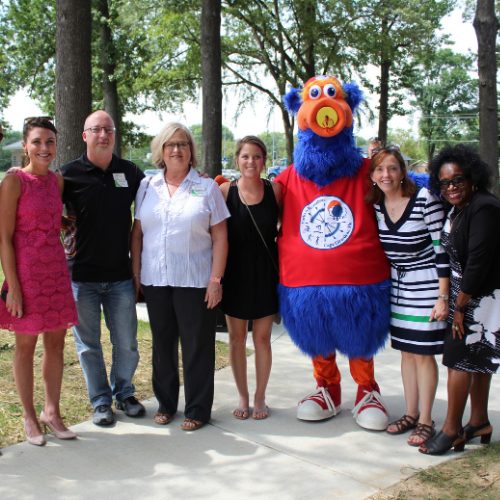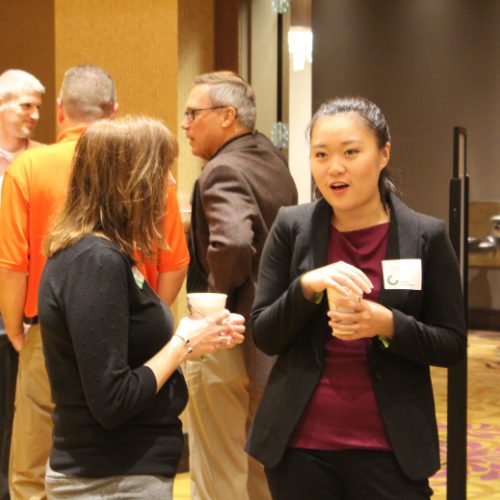 Opportunities to Enhance Professional Skills
The Cape Chamber is made up of more than 800 area businesses and is an environment ripe with potential for enhancing your professional skills.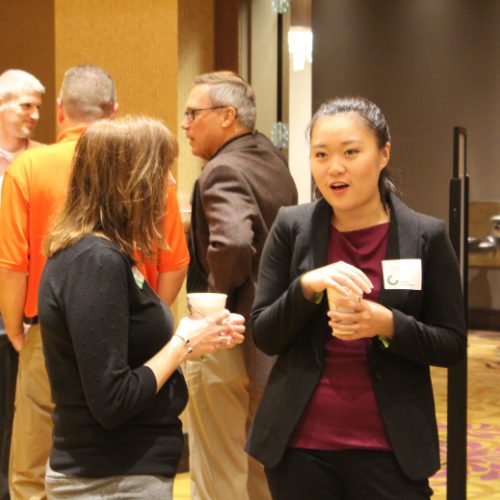 Serve on a Committee
The Chamber oversees several strong programs benefiting the Cape Girardeau community in a multitude of ways. As a member, you can join us in our effort to better the future of this community by serving on one of our seven committees.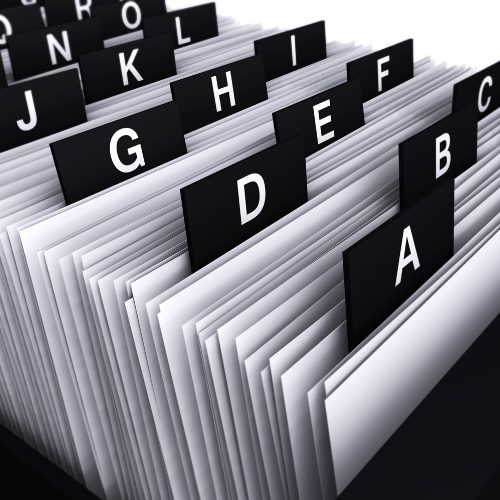 Member Directory
The Cape Chamber's Member Directory serves as the primary connection point for customers to find Chamber member information. In 2020, the Member Directory received over 23,000 views.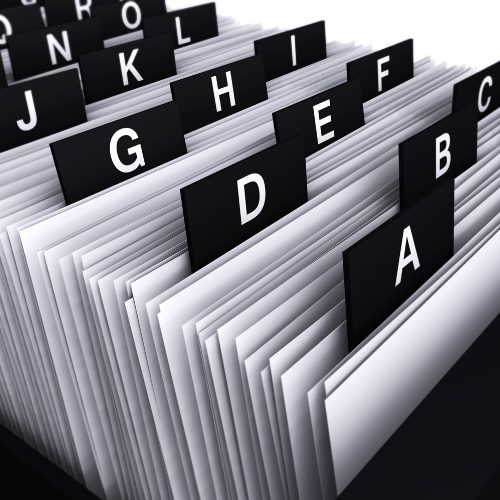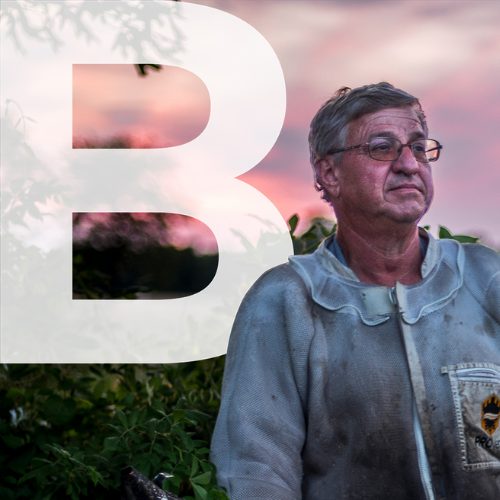 Access to Publications
In addition to the Chamber's newsletters being delivered to your inbox, Cape Chamber members also receive exclusive access to B Magazine, provided by the Southeast Missourian / rustmedia.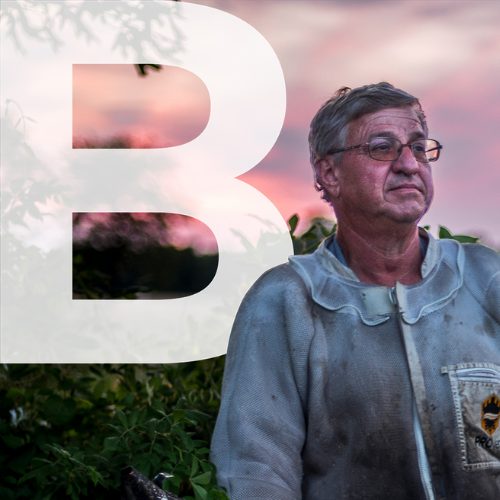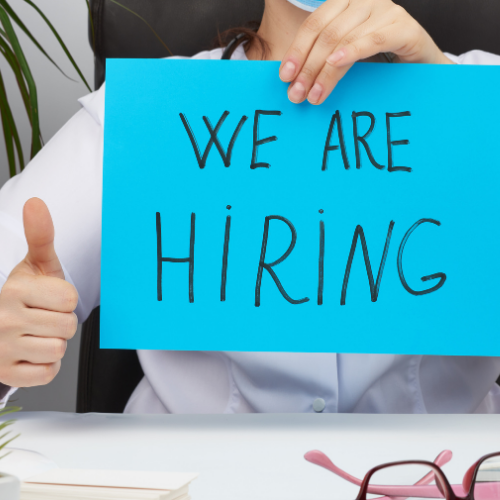 Free Job Postings
Is your business looking to hire? Members of the Cape Chamber can post job openings to the Chamber's job postings board for free!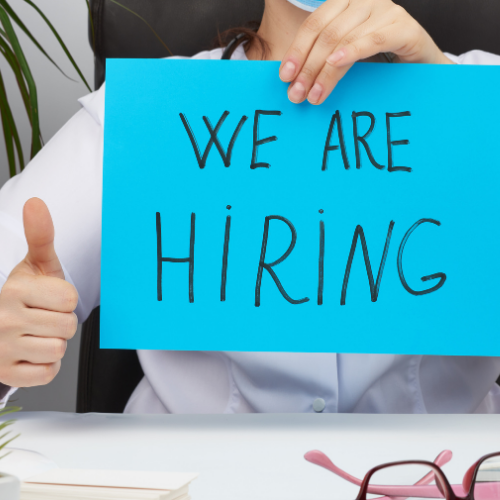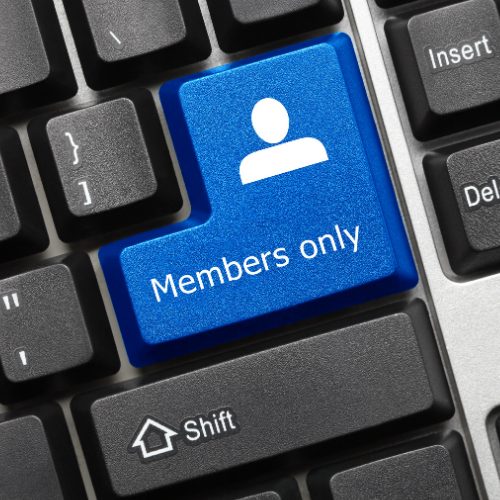 Member Information Center
The Member Information Center is a one-stop-shop when it comes to Chamber membership. Members can access this exclusive platform and connect with other members, pay invoices, register for events, and more!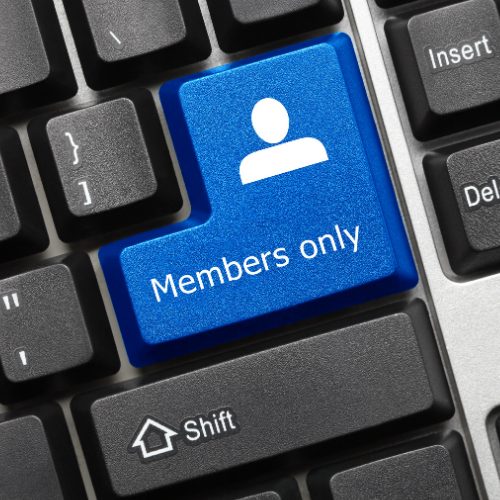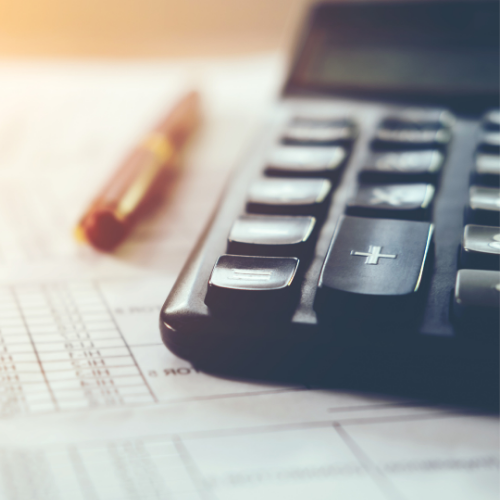 Bottom Line Benefits
The Cape Chamber is committed to helping our members lower the cost of doing business. Save money on small business health services, email marketing, and more when you become a member.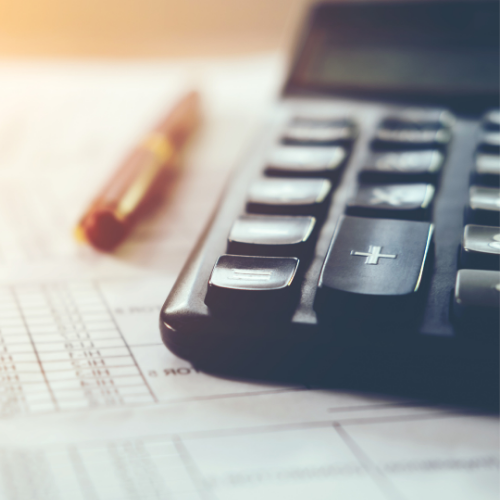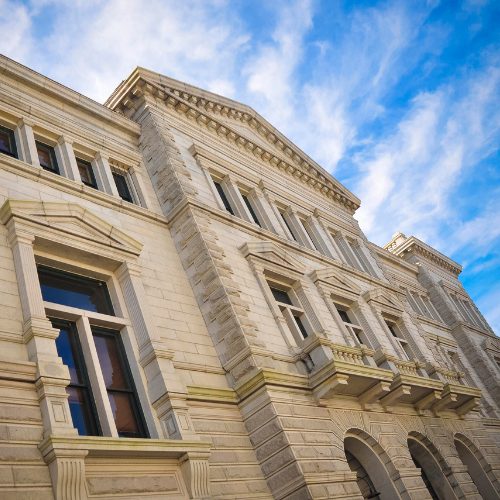 Business Advocacy
Successful businesses create successful communities and the Cape Chamber is passionate about both. Get informed, get engaged, and make your voice heard as a member of the Chamber.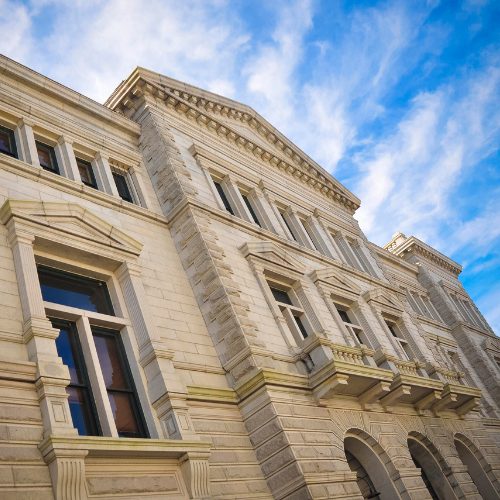 Support the Chamber Mission
As a member of the Cape Chamber, you are supporting our mission to be the lead advocate for business, serve as the primary catalyst for a vibrant economy that stimulates and retains jobs, and be the champion to create strong communities for the Cape Girardeau region, resulting in an enhanced quality of life.