Located on the banks of the Mississipi River, the Cape Girardeau region has long been an area of vibrant commerce and abundance, with significant roots in agriculture and trading posts which produced generations of people full of pride and a determination to put in a hard day's work.
This regional economy enjoys many diverse industry sectors, each thriving and enjoying the fruits of their labor. The Cape Girardeau region has significant reach for its consumers and a labor force encompassing a 40-mile radius.
Why do business in Cape Girardeau?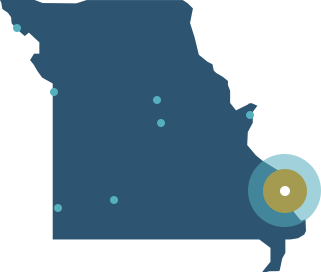 Cape Girardeau is one of Missouri's
8 Metro Areas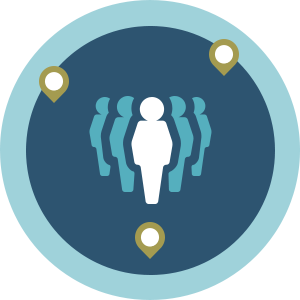 300,000+ People
within a 40 mile radius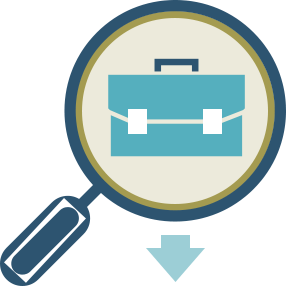 Low unemployment
rate of 4.4%
Learn more about doing business in Cape Girardeau
Cape Girardeau Area MAGNET serves as the lead contact for the area's economic development efforts.
The MAGNET team takes the time to understand your specific needs for business development and expansion. They know your project is unique, and you can count on their knowledge to help lead you to a smart decision.