Elite Travel, Inc. President and CEO Completes ALGV Pro Certification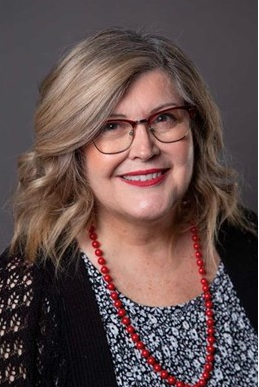 CAPE GIRARDEAU, Mo. --- Elite Travel, Inc. president and CEO, Carolyn Sandgren (Kempf) completed the ALG Vacations training. This in-depth training is a travel advisor specialist program that boosts knowledge of the travel industry. The program breaks down topics such as travel brand differences, educational resources, efficient booking, tips and tricks for complex itineraries and multi-origin vacations.
Sandgren received five CEU credits- three for completing the five certification modules and two electives.
Elite Travel, Inc. was founded in 1992 by people who love travel for its ability to enrich lives and increase appreciation for the world in which we live. Please contact them at 573-334-1234 or info@elitetravelinc.com or visit them www.elite-trips.com.