Ziglin Signs Acquires Canedy Sign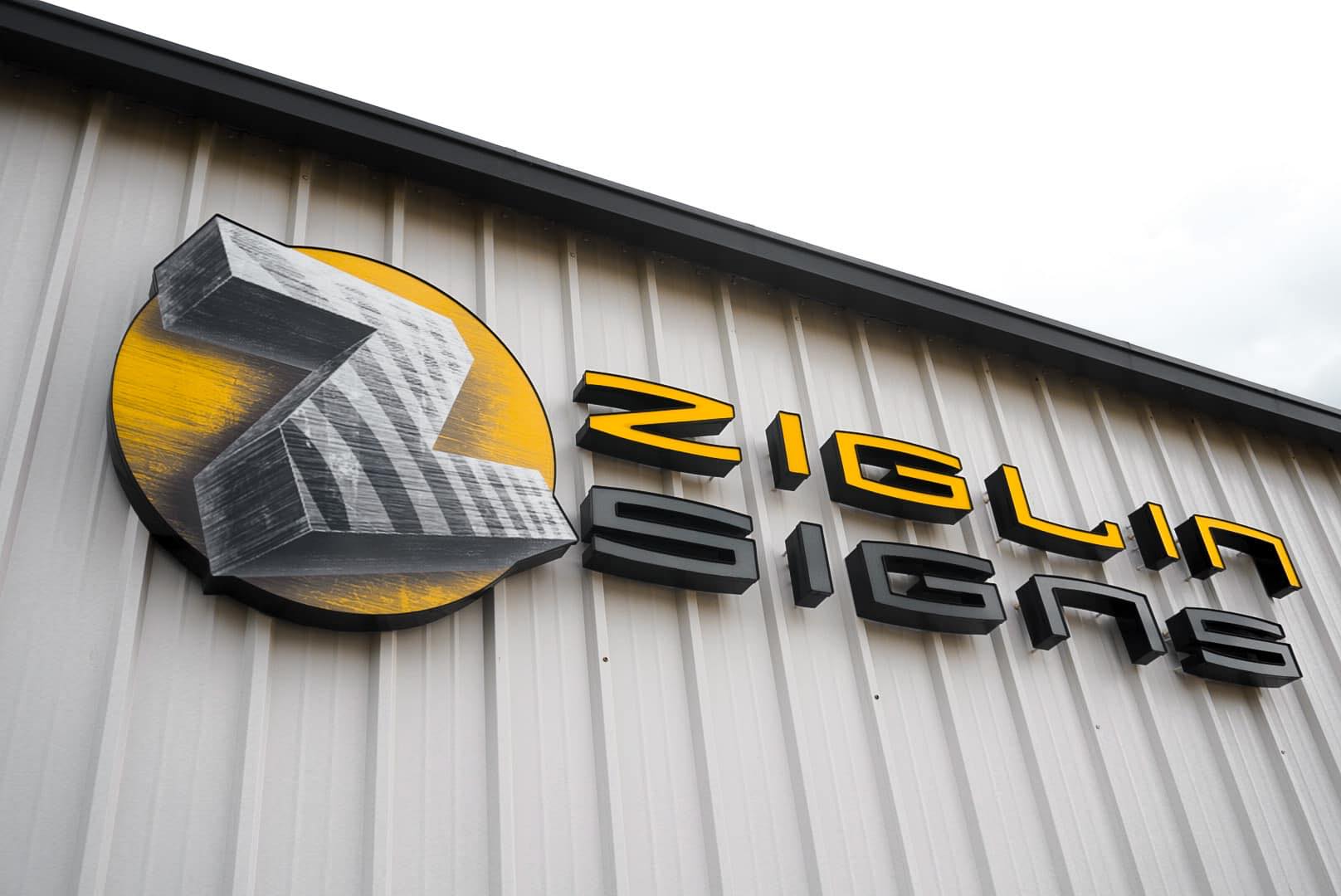 Ziglin Signs proudly announces the successful acquisition of Canedy Sign, Southeast Missouri's prominent sign company of over 85 years. This acquisition significantly broadens Ziglin's service territory to deliver top-notch sign solutions to Missouri, Illinois, Kentucky, and Arkansas while bolstering its national presence.
''We are thrilled to announce the acquisition of Canedy Sign,'' said Doug Lands, Cape Girardeau Sales Director. ''This acquisition represents a significant milestone for Ziglin Signs as we continue to expand our area for our clients.''
Effective May 31, the acquisition reflects Ziglin Signs' ongoing commitment to superior craftsmanship, innovative designs, unmatched customer service, and branding expertise across various sectors, such as retail, hospitality, healthcare, education, national branding, and more.
Ziglin and Canedy clients can continue to experience all the benefits of a full-service sign shop from 2109 Rust Ave., Cape Girardeau, MO.
About Ziglin Signs:
Established in Washington, Missouri, in 1997, Ziglin Signs is the most progressive sign manufacturer in the region, with over 25 years of experience in the industry. Through forward-thinking and cutting-edge technology, Ziglin can execute signage on any level, from straightforward signs to massive iconic projects.
In September of 2022, Ziglin Signs was acquired by the Hoffman Family of Companies, who has invested over $150 million in the Washington, MO, and Augusta, MO, regions alone through business, property, and vineyard acquisitions.