Elite Travel, Inc. Attends Las Vegas Travel Symposium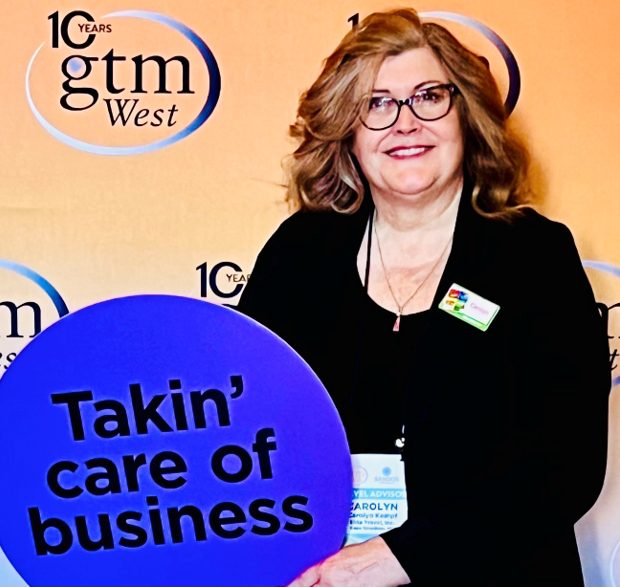 Elite Travel, Inc. President and CEO, Carolyn Sandgren (Kempf) recently attend a travel Symposium at the Hilton Lake Las Vegas in Henderson Nevada on the outskirts of Las Vegas.
Lake Las Vegas is located 10 scenic miles from the Las Vegas Strip, and separated into areas where you will find restaurants, unique shops and a variety of unique resort accommodations. Kempf also learned Lake Las Vegas is home to a wide variety of wildlife including: coyotes, rabbits, turtles, over 240 species of birds, and one of South Shore's most precious resource, the Bighorn Sheep.
While there, Sandgren (Kempf) met with suppliers and peers from across the nation, and learned about new programs to benefit Elite Travel guests. She also inspected rental venues for corporate meeting and incentive groups like Brooklyn Bowl, Giada's, and Brew Dog.
Elite Travel, Inc. was founded in 1992 by people who love travel for its ability to enrich lives and increase appreciation for the world in which we live. Please contact them at 573-334-1234 or info@elitetravelinc.com or visit them www.elite-trips.com.