River City Centre, LLC Announces Plans to Redevelop West Park Mall in Cape Girardeau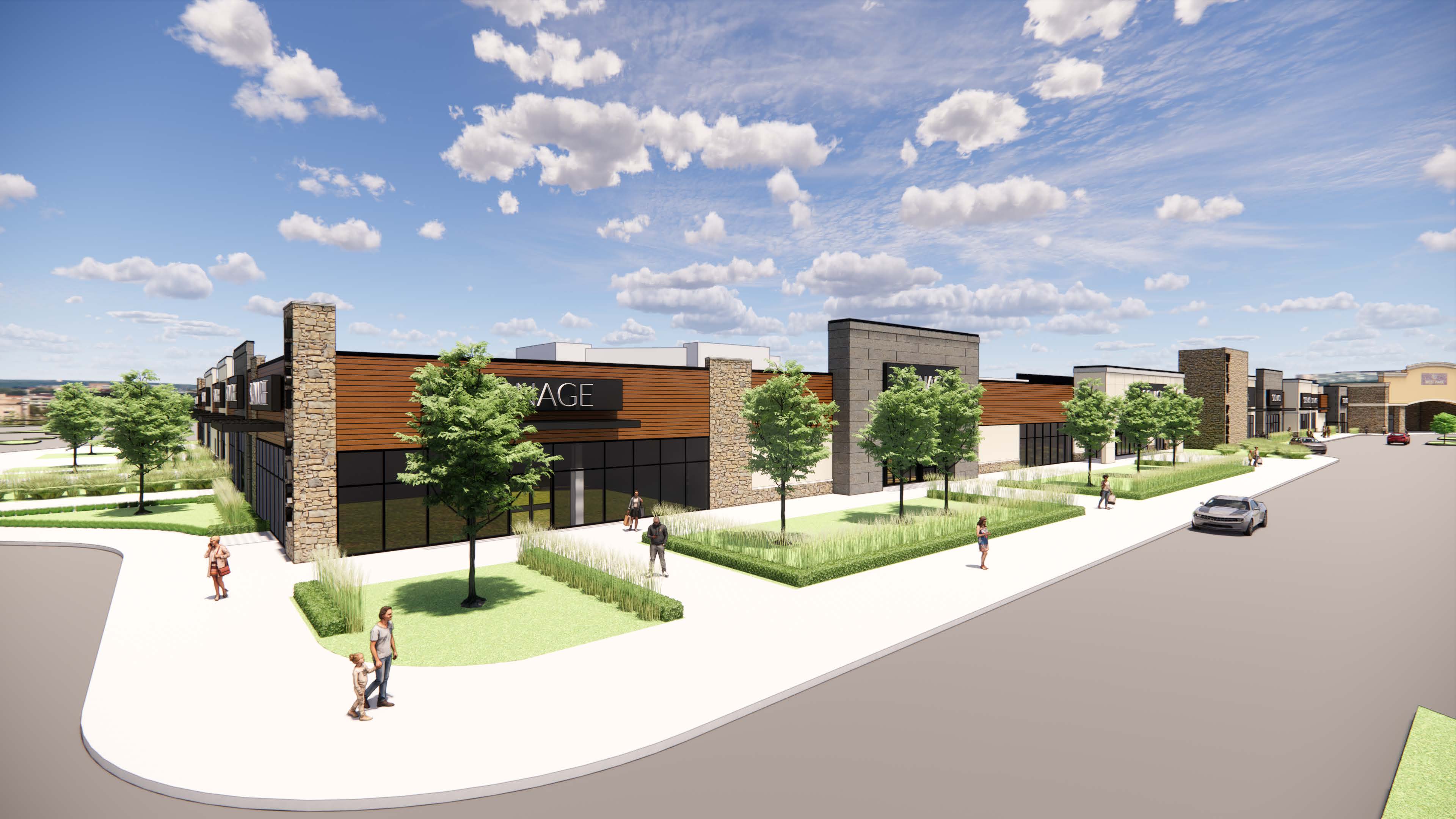 CAPE GIRARDEAU, MO.: Local development group River City Centre (RCC), LLC announced plans to redevelop the West Park Mall at 3049 William St. in Cape Girardeau, Mo., on April 11, 2023. The group is comprised of real estate developers from Southeast Missouri. Through redeveloping the current facilities and new construction, they plan to return the property to one of the region's primary draws for retail and entertainment.
"The members of the team at RCC are all local real estate developers who grew up frequenting West Park Mall and understand its importance to Cape Girardeau and the tri-state area," said Nick Martin, president of Pilot Construction Solutions and RCC representative. "They've placed an intentional focus on ensuring the mall is once again a destination, and to do that, they've built a team that specializes in redevelopments similar to their vision. They're working to ensure all current and future tenants make it an exciting attraction and look forward to working with the City of Cape Girardeau and the community to revive the property."
RCC has partnered with The Lawrence Group, a St. Louis-based design firm that has redeveloped the mall projects Mid Rivers Mall in St. Peters, Mo., The District of St. Louis in Chesterfield, Mo., and City Foundry STL in St. Louis, as well as projects at Southeast Missouri State University's River Campus and Academic Hall in Cape Girardeau, Mo. They are also partnering with St. Louis commercial real estate company Pace Properties; Kansas City, Mo., commercial real estate adviser Integra Realty Resources (IRR); and Cape Girardeau design and construction management company Pilot Construction Solutions.
Christy Easley, West Park Mall general manager since 2012, said past ownership groups have focused primarily on management and plant operations, neglecting the development and leasing aspects of the mall. With the exception of the redevelopment of Barnes & Noble, which opened in 2006, no group has sought to redevelop the mall since it opened in 1981.
"As the only regional shopping center in more than an hour drive in every direction, West Park Mall is strategically placed, offering an unmatched advantage," Easley said. "The mall has been waiting a long time for an ownership group like River City Centre to breathe new life into it. For the first time in a long time, I am excited for the future of the mall."
For more information about the redevelopment of West Park Mall, visit RCCMgmt.com or contact RCC's representative Nick Martin at the information listed above.