Local Travel Agent Receives Cruise Industry Certification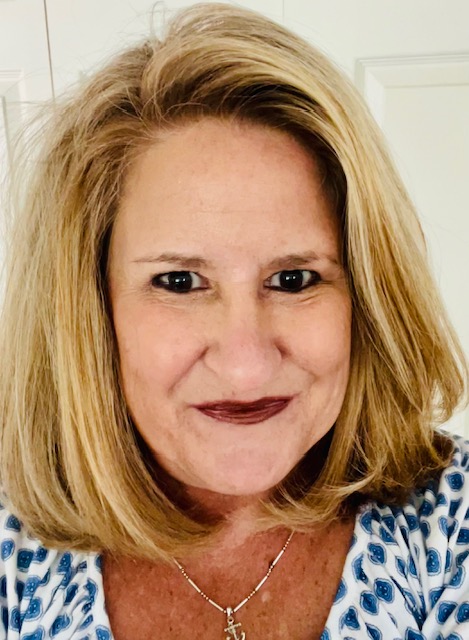 Carol Nunnery of Dream Vacations Recognized as Master Cruise Counsellor Cape Girardeau, MO (12/12/2022) – Carol Nunnery of Nunnery Travels & Associates Dream Vacations in Cape Girardeau has been designated as a Cruise Lines International Association (CLIA) Master Cruise Counsellor (MCC), which is an advanced level certification. Master Cruise Counsellor certification is achieved through completing a comprehensive program consisting of cruise sales training and product instruction, delivered through a combination of extensive in-person or virtual classroom training, personal cruise experiences, demonstrated sales success, and completion of a CLIA Certificate Program. Travel agents who graduate from CLIA's certification program have earned a reputation as the industry's top cruise vacation professionals. CLIA certifications are an essential consideration for vacationers when selecting a travel agent. "I've invested much time and resources into learning the difference between the various cruise line options available," said Nunnery of Nunnery Travels & Associates. "I've sailed on more than 30 cruise ships across 10 different brands. Each brand has its own personality." Nunnery Travels & Associates is one of more than 8,000 North American CLIA Travel Agency Members. According to CLIA statistics, the overwhelming majority of travelers – about 70 percent – book their cruise through a travel agency and for good reason – travel agents understand the products they recommend. In addition, they excel in finding the perfect cruise to match their client's needs, lifestyles, and budgets. CLIA certifications help travel agents stand out as experts in the cruise travel industry. CLIA's Master Cruise Counsellors are the cruise industry's premier travel agents and can arrange all your vacation needs while providing the most outstanding service and value for your vacation dollar. As part of World Travel Holdings, one of the nation's top travel retail networks, Nunnery Travels & Associates offers consumers the lowest possible pricing on cruise and land vacations through its relationships with every major cruise line and many tour operators.
For more information or to book a dream vacation with Carol Nunnery, please call 573-334-5857 or visit www.NunneryTravels.com. About Dream Vacations Travel agents with the top-ranked franchise Dream Vacations, have the resources to plan and create seamless vacation experiences for their customers while offering the best value. A member of the International Franchise Association, Dream Vacations is part of World Travel Holdings and has received franchise partner of the year, a top-ranking status, by all the major cruise lines as well as national recognition for its support of military veterans.