Voelker Joins United Rentals Sales Team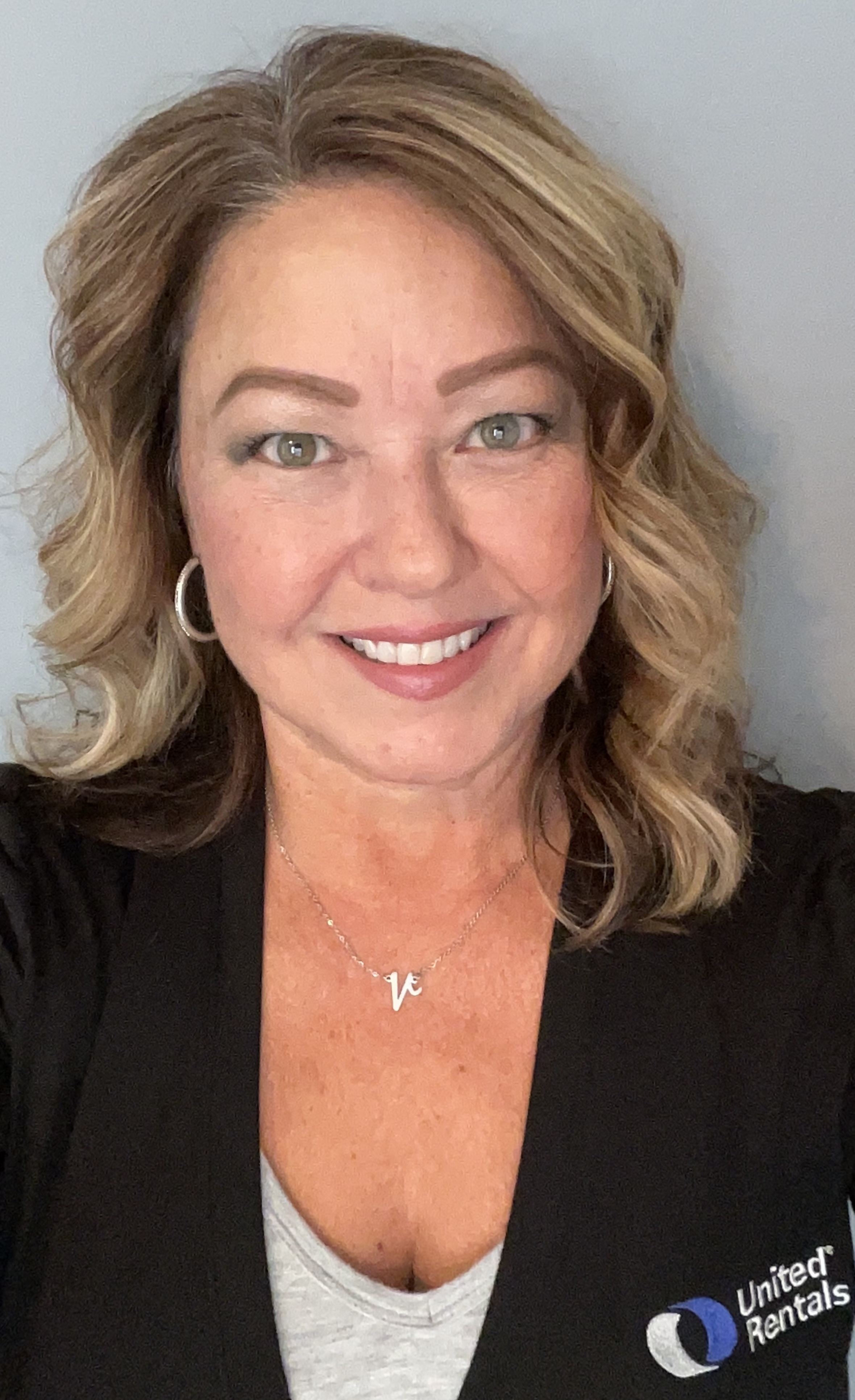 United Rentals Scott City branch is pleased to announce the recent addition of Ms. Kim Voelker. As an Outside Sales Representative, Ms. Voelker will serve her customers' construction equipment rental and used equipment needs. Ms. Voelker joins United Rentals after serving nearly a decade as the Vice President at the Cape Chamber.
"While the equipment rental industry is new to me, I've spent the majority of my professional career doing some form of business development and relationship building. I have already learned a tremendous amount in a few short weeks. I'm looking forward to expanding my knowledge of the industry and exceeding the expectations of my customers," Voelker said. Ms. Voelker's background includes experience in the financial industry and the nonprofit sector.