Cape Girardeau Resident Garrett Ozbun Named to 2022 Forbes "Best-in-State Next-Generation Wealth Advisors" List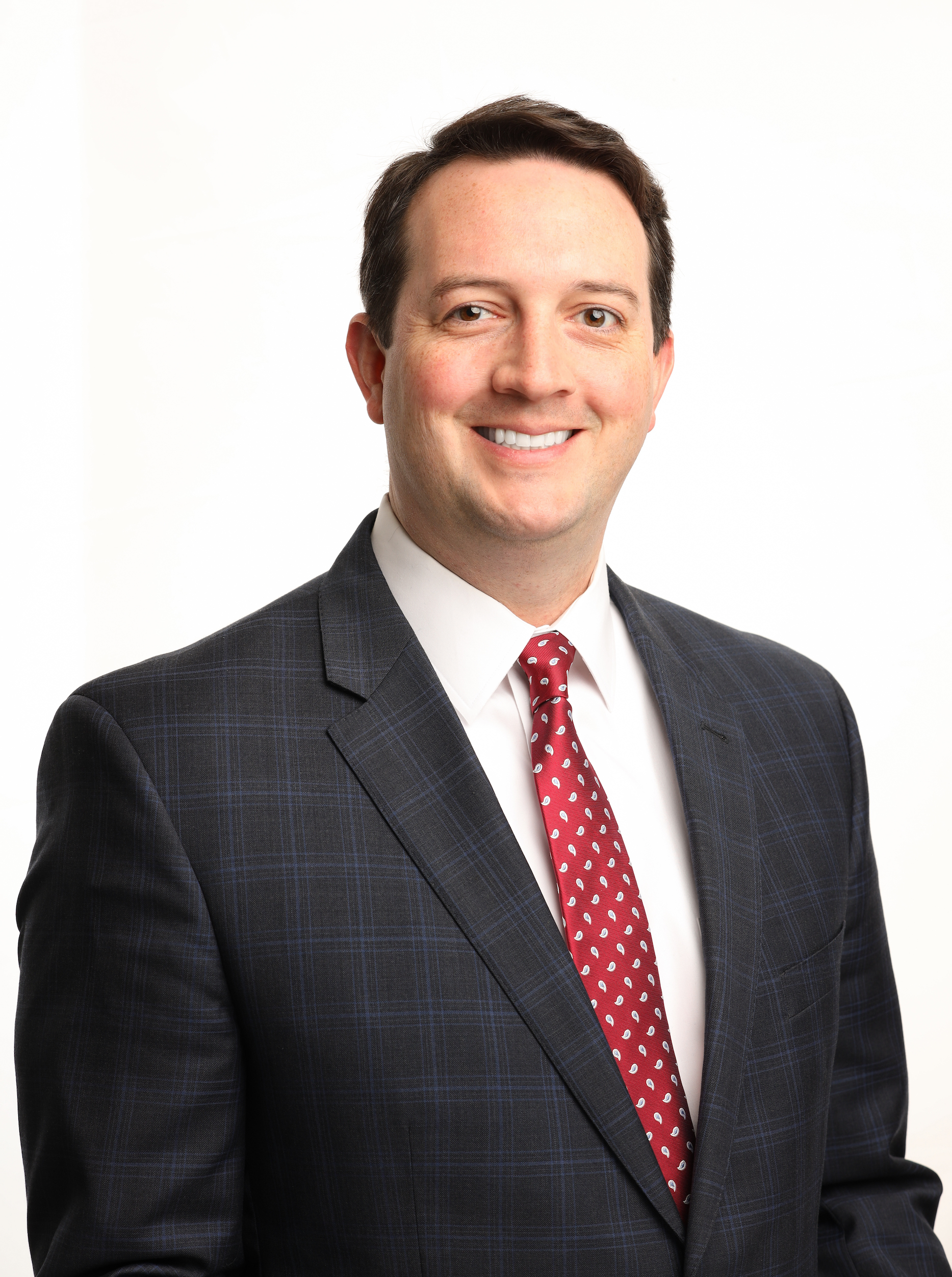 Garrett Ozbun lives in Cape Girardeau and attended the University of Missouri for his undergrad and received his M.B.A. from the University of Mississippi. He is a senior vice president at his firm, Ozbun, Deimund, Beckham Group.
Garrett serves on the board for the Saint Francis Healthcare System Foundation and the Cape Girardeau Area Chamber of Commerce Board of Directors
Merrill holds the No. 1 position of all firms, with 282 total advisors recognized on the list, including 266 Financial Advisors (FAs) and 16 Private Wealth Advisors (PWAs). This is the sixth consecutive year Merrill has ranked No. 1 on this list.