EBO MD Welcomes New Nurse Practitioner Angie Menz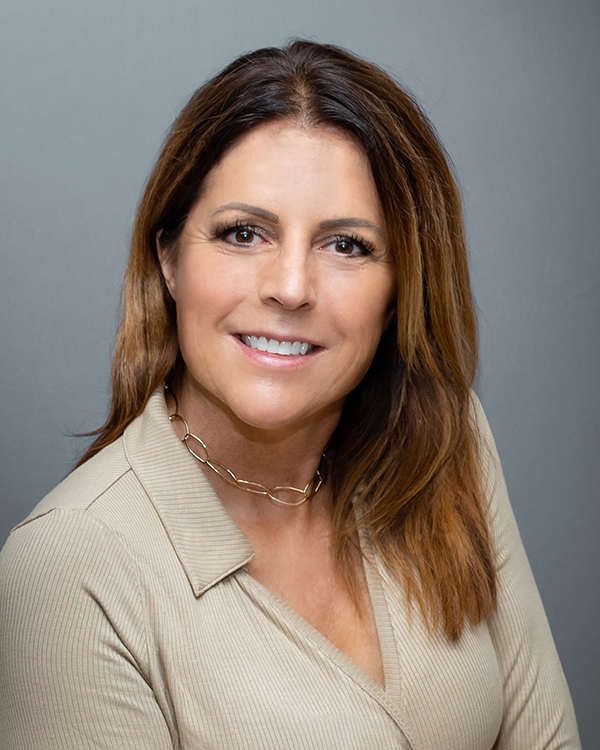 EBO MD is pleased to welcome nurse practitioner Angie Menz, MSN, FNP-C, to their team of primary care providers in the Cape Girardeau and Jackson clinics.
Menz, a Cape Girardeau native, comes to EBO MD from Parkland Health Center in Farmington, Missouri, where she was a provider in the emergency department. Her previous roles include experience in hospital ERs, as a hospitalist nurse practitioner and as a registered nurse in clinics and medical centers across Southeast Missouri.
Menz earned her Bachelor of Science in nursing and Master of Science in nursing from Southeast Missouri State University in Cape Girardeau. She is certified by the American Academy of Nurse Practitioners and is a member of the National Health Service Corps and the Women's Professional Rodeo Association - BBR.
Nurse practitioners have undergone advanced training and can diagnose and treat illnesses and injuries, order lab work and imaging tests, and write prescriptions. They can manage many health conditions, teach health promotion and help patients with disease prevention.
For more information or to schedule an appointment at EBO MD, call 573-803-2941 or visit doyouebo.com.
About EBO MD
We believe that the best primary care medicine is both personal and affordable, and that's what we offer. As a direct primary care provider, EBO MD focuses on patients without the unnecessary intrusion of insurance companies. Our patient benefits include the full spectrum of primary care, 24/7 access to providers, no co-pays and no limit on visits. We also offer the added savings and convenience of an on-site wholesale dispensary and lab. Locations in Cape Girardeau, Jackson, Fredericktown and Poplar Bluff, Missouri. For more information, visit doyouebo.com.