SEMO Food Bank launches new tool making it easier for groups to volunteer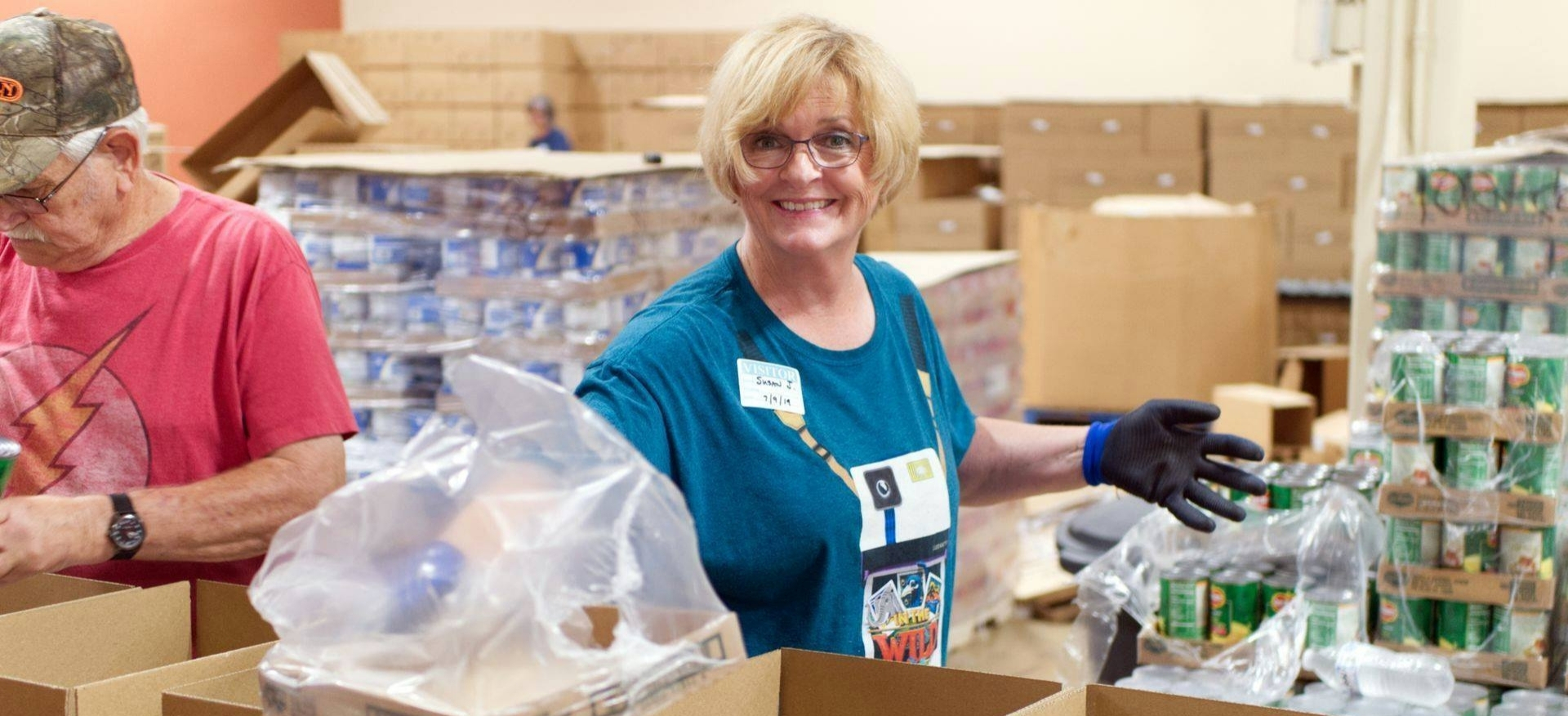 Southeast Missouri Food Bank has introduced an online volunteer
calendar, making it simpler for groups to schedule a time. Groups, which usually range in size from 10 to 20 people, may help pack senior food boxes or sort and label
products.
If your business, team or organization wants to volunteer, go to semofoodbank.org/donate-time to sign up.
If you have questions about volunteering at the food bank, contact volunteer coordinator Candice Blaylock at 573-471-1818 or cblaylock@semofoodbank.org.