Sarah M. Garner joins SEMO Food Bank as chief advancement officer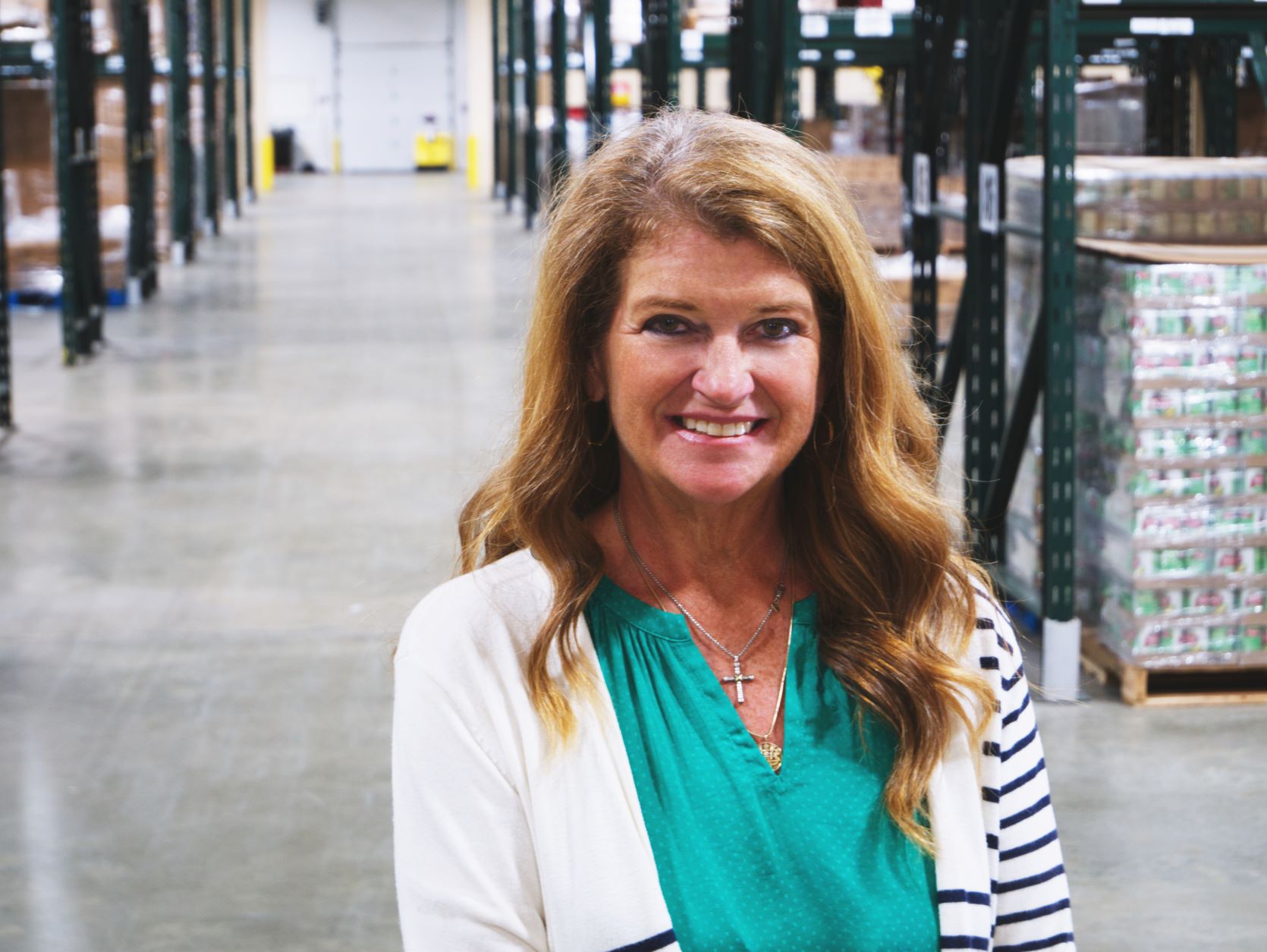 Sarah M. Garner has joined Southeast Missouri Food Bank as chief advancement officer.
"I'm excited to be joining such a great organization that directly helps so many people in our communities," Garner said. "Prior to joining the food bank, I didn't realize how much it does for people facing hunger in southeast Missouri. It's not just providing food to our partner pantries, which are so important, but also the programs that provide food directly to children, seniors and veterans who don't have enough to eat. To be a part of the process that helps people get the meals they so desperately need is something I am very much looking forward to."
Garner graduated from Sikeston Public Schools and has a degree in mass communications from Southeast Missouri State University. She has a background in sales and marketing, having worked with Missouri Delta Medical Center for the last 13 years before joining the food bank.
"We're thrilled to have Sarah join our team," said Joey Keys, chief executive officer of the food bank. "Her background and community relationships make her a valuable asset to SEMO Food Bank."
As chief advancement officer, Garner will head up the food bank's fundraising and marketing, helping raise awareness of the organization and its programs.