Notre Dame Regional High School Open Faculty Position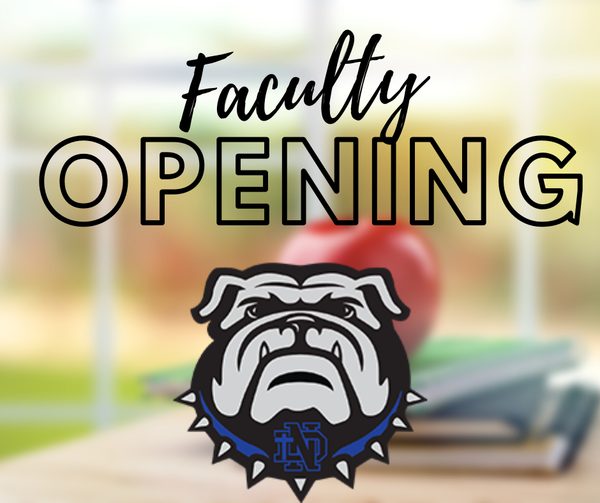 Notre Dame Regional High School in Cape Girardeau is seeking applicants for an open Multimedia/Communications position for the upcoming 2022-23 school year. Interested candidates should send their resume, cover letter and list of references to Paul Unterreiner at paulunterreiner@notredamecape.org.
Applicants should be committed individuals that can teach Journalism, Yearbook and Video Broadcasting. Other responsibilities include coordinating and supervising livestreams and working with Notre Dame's webpage and social media platforms. Notre Dame is a Roman Catholic school in the Diocese of Springfield-Cape Girardeau, so preference would be given to practicing Catholics.