KBSI FOX23 launches an all-new 9 p.m. newscast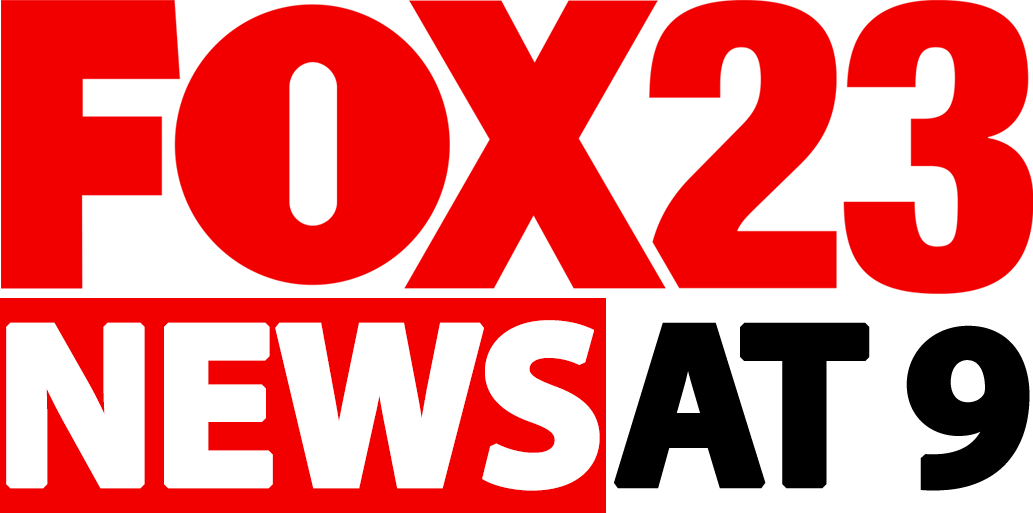 FOX23, the Heartland's long-time choice for 9 p.m. news, is bringing a fresh 9 p.m. newscast to Cape Girardeau area viewers. The new FOX23 news will dedicate more resources by adding five new local content producers to serve the community by delivering the most up to date local news. In addition, FOX23's experienced anchor team will bring viewers breaking national news and local weather forecasts each night.
"Delivering high-quality, accurate, and timely local news is part of our commitment to our viewers and our community," said Kristie Giompoletti-Shamoun, FOX23 General Manager. "We cannot wait for viewers to get to know our new team."
In addition to the 9 p.m. newscast, viewers can follow stories throughout the day on KBSI23.COM or view the newscast on FOX23's sister station, WDKA My49.