Woodruff Named SoutheastHEALTH Home Care Administrator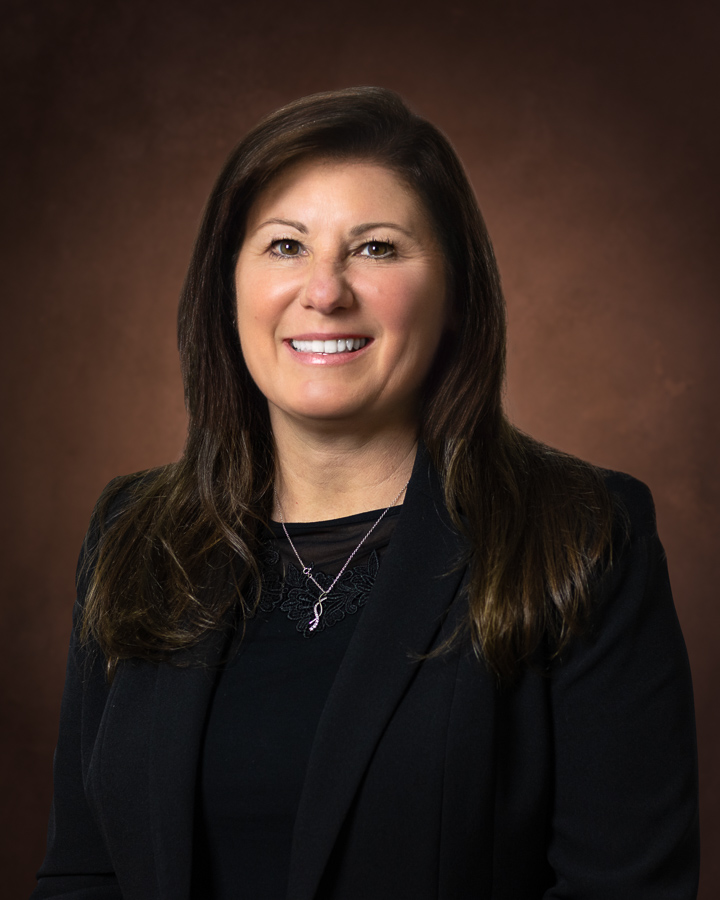 Julie Woodruff, MBA, BSN, RN, has assumed duties as new Administrator for SoutheastHEALTH Home Care Services. She succeeds longtime Administrator Vickie Schnurbush, MSN, RN, CHPN, who has transitioned to the SoutheastHEALTH College of Nursing and Health Sciences as Director of its new LPN program.
Woodruff has more than 28 years of nursing experience, with most of that in surgical services. Her experience also includes four years of executive level leadership with a broad scope of responsibilities that included oversight of acute care and home health services. Woodruff earned her Bachelor of Science degree in Nursing from Southeast Missouri State University and her Master's in Business Administration from William Woods University.
SoutheastHEALTH Vice President and Chief Operating Officer Maria Sudak said Southeast has a lengthy and impressive history of providing care across the continuum in southeast Missouri. Home care, palliative care and hospice services are essential offerings post-discharge as hospital stays become shorter. "After leaving the hospital, many patients require ongoing care and support, for a short period of time to settle into a care routine, and others for an extended time. We are here to provide that service in the comfort of patients' homes, helping patients be as independent as possible while recovering from an illness of injury, or living with a chronic health condition."
Woodruff said she looks forward to expanding her expertise in the areas of home health, hospice, palliative care and Southeast's Nurse-Family Partnership program serving low income mothers and babies. "Southeast Home Care Services is recognized as the premier program of its kind in our region. Its mission is an unwavering one and one that is demonstrated on a daily basis - commitment to providing excellent, personalized care for patients and their families. I am honored to join such an exceptional team."