SEMO Athletics Introduces John Spear of Edge Realty as the Official REALTOR® of SEMO Athletics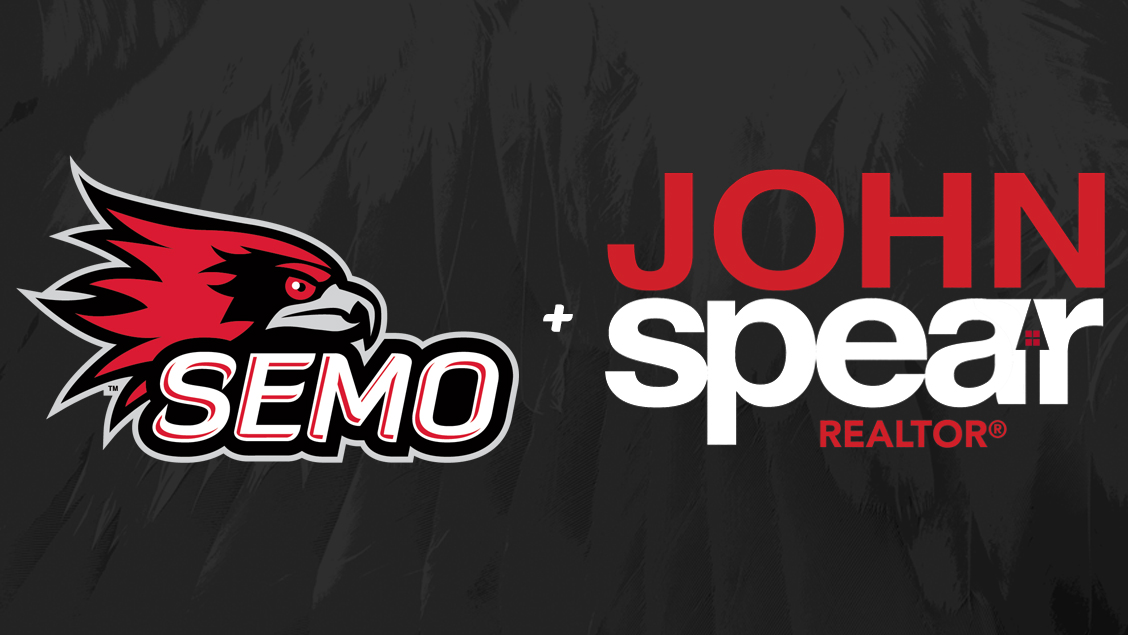 Southeast Missouri State Department of Athletics has partnered with real estate agent John Spear of Edge Realty as the ''Official REALTOR® of SEMO Athletics.''
After joining as a corporate partner of SEMO Athletics for the 2021-22 season, John Spear will adopt the 'official' designation for the first time, and co-brand his affiliation with the Redhawks in various promotional materials.
''I have been a life-long fan and supporter of the SEMO Redhawks, and I am thrilled to be the Official REALTOR® of SEMO Athletics,'' said Spear. ''The University plays an important role in our community's history and future. I feel honored to have this designation and I couldn't be more excited for what the future holds.''
The multi-year partnership will include recognition as the Official REALTOR® of SEMO Athletics at all Redhawk Athletics home events, online at SEMORedhawks.com, and during all three of the program's annual fundraising events -- SEMO Trivia Night & Auction, Cindy Gannon Walk for Women, and the Charlie Brune Golf Classic.
''John Spear has been a valued and engaged supporter in an individual capacity over the last several years as a community advocate for SEMO Athletics and a member of the Redhawks Club Board of Directors,'' said Nate Saverino, Associate Director of Athletics for External Affairs. ''We are appreciative and grateful for his partnership and increased investment to the program.''
John Spear is a REALTOR® with Edge Realty (formerly Realty Executives Edge), the top real estate company in Southeast Missouri for over 18 years. John has a deep desire to exceed expectations in serving his clients and has recently joined ''Melanie Sanders and Team.'' As part of this team, John has been able to elevate both his level of service and his position within the real estate community. John is passionate about supporting Redhawk Athletics and equally eager to start 'Pointing You Home'.