OnBoard, LLC Now Offering Career Coaching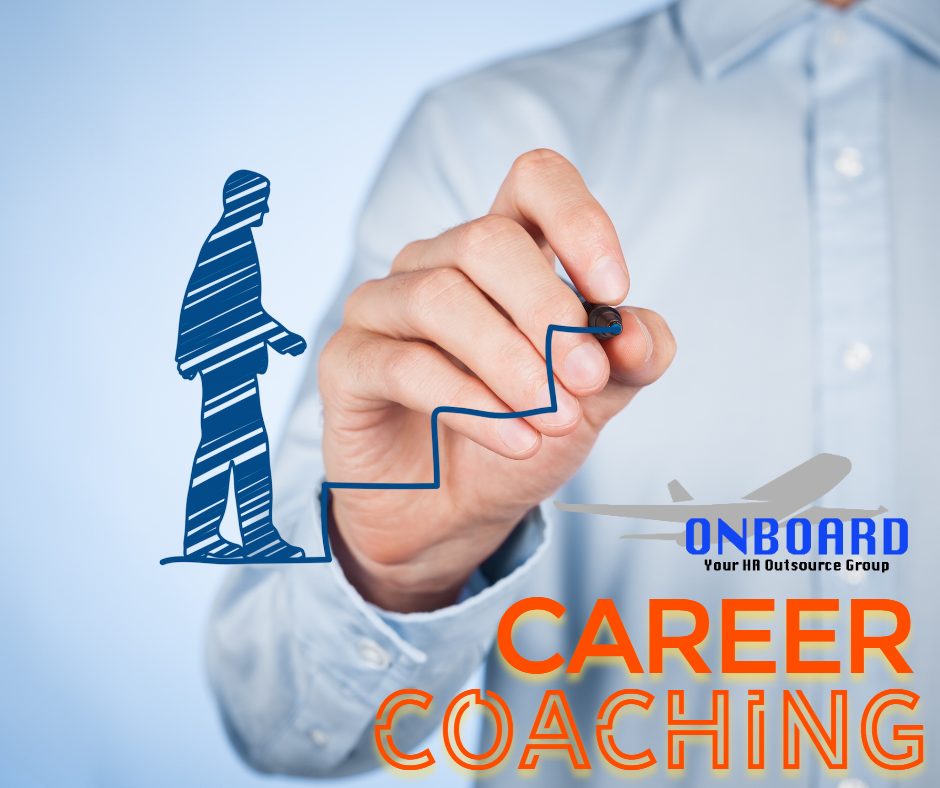 OnBoard, LLC, a human resource outsourcing and consulting firm located in Cape Girardeau, Missouri is now offering career coaching. Many employees are currently moving to other industries or trying to move up in their current industry, and career coaching assists them with preparation and training to make that happen.
Since this is a new product launch, currently the first session for new clients will be free. Sessions typically run one hour long and can be done virtually or in-person.
Schedule a free session by following this link:
https://calendly.com/onboardhr/career-coaching
For more information, give us a call at 573-987-0652 or email us at info@onboardhro.com.