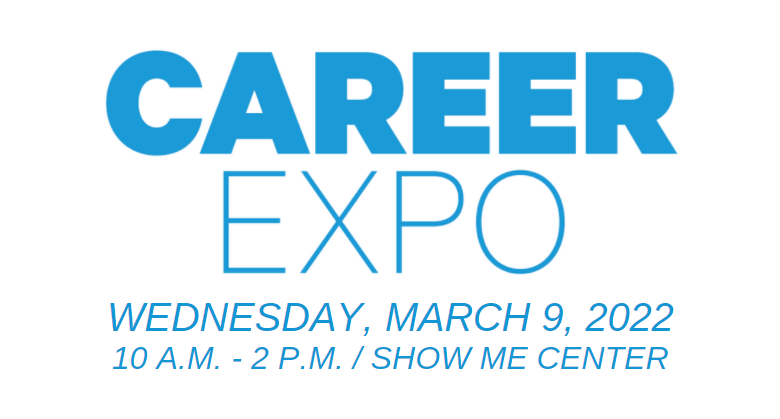 SEMO Career Services is very excited to announce on-campus recruiting with the Spring Career Expo on Wednesday, March 9, 2022!
Mark your calendar now to attend the Spring Career Expo at SEMO! This event is a great opportunity to connect with your future interns and employees. We know that a record number of positions are waiting to be filled, and the Expo will get your company noticed by talented Redhawks seeking internships and full-time positions. Our events typically sell out several weeks in advance, and we encourage you to secure your booth by registering today!
Spring Career Expo
Date: Wednesday, March 9, 2022
Time: 10 am – 2 pm
Location: Show-Me Center (1333 N. Sprigg)
Register: Spring 2022 Career Expo Registration
Please call Amy Aldridge at (573) 651-2190 or email aaldridge@semo.edu if you have any questions about the Spring Career Expo or recruiting at SEMO.
COVID-19 protocol updates will be provided for employers as necessary throughout the spring semester.
We look forward to seeing you in March!