McMillian Earns Professional Certification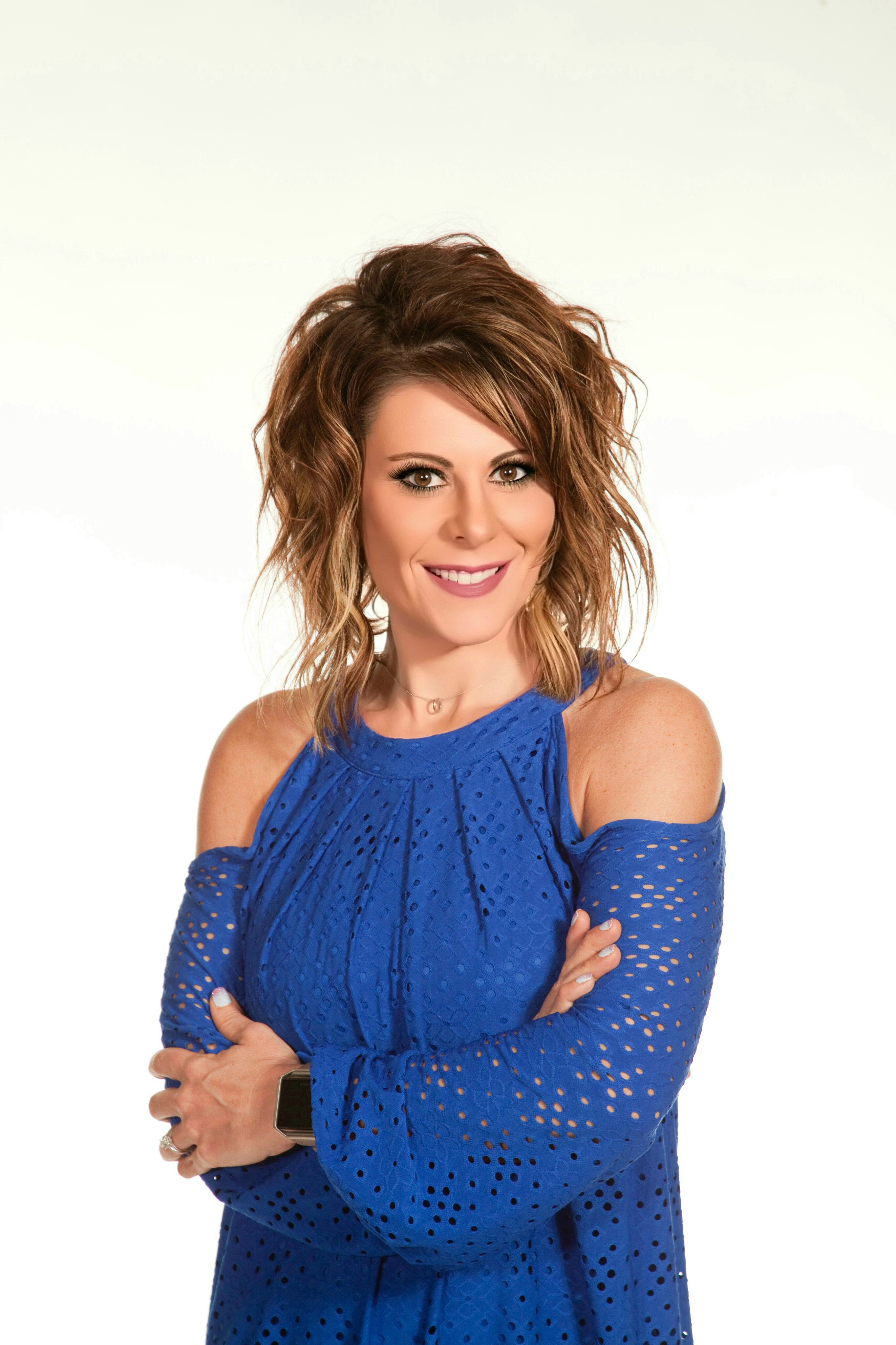 PERRYVILLE, MO, September 2, 2021 – Andrea McMillian, project assistant for Robinson Construction, has completed all requirements for the Project Management Institute (PMI) Certified Associate in Project Management (CAPM) credential. The CAPM certification demonstrates understanding of the fundamental knowledge, terminology, and processes of effective project management.
PMI professional certification is a mark of excellence in any location and in any industry. It ensures that the certificant is ready to meet the demands of projects and employers across the globe. PMI certifications are based on rigorous standards and ongoing research to meet the real-world needs of organizations.
-Ends-
About Robinson Construction Company:
Robinson Construction is a design-build general contractor completing construction projects throughout the entire United States. Robinson completes projects, large and small, for a variety of specialized markets including commercial/institutional, energy, food & beverage, government/public, healthcare, heavy civil/water, industrial & process, manufacturing, marine, and mining industries. Founded in 1946, Robinson is headquartered in Perryville, Missouri with a regional office in Hopkinsville, Kentucky. For more information about Robinson Construction Company, visit www.robinsonconstruction.com.
Media Contact:
Kelly Garza
573.547.8397
kgarza@rcco.com
Robinson Construction Company
2411 Walters Lane
Perryville, MO 63775
www.robinsonconstruction.com