New Administrator Appointed at Capetown Senior Living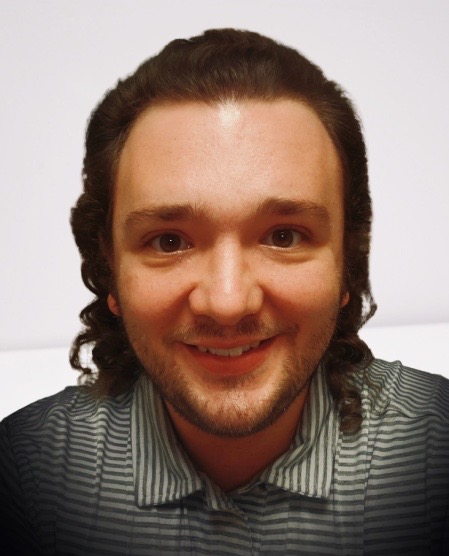 Capetown Senior Living, by Americare, recently named Colby Simpkins as Administrator. Mr. Simpkins has been in the healthcare industry for over 14 years.
"I am beyond blessed with the opportunity to serve and provide excellent care to our senior population", says Simpkins. "My background attracted me to the job because of the ability to age in place at Capetown and the person-centered care approach that Americare delivers. We have such a beautiful campus to be proud of here. I hope to build on the solid strengths of Capetown and keep our campus the facility of choice in Cape Girardeau," he adds.
Mr. Simpkins has worked in long-term care administration since 2015, and has been a licensed nursing home administrator in Missouri, since 2018. Before joining Capetown Senior Living, he worked at RiverMist Senior Living by Americare in Poplar Bluff, Missouri. Mr. Simpkins expanded his Long Term Care experience serving most recently as a Skilled Nursing administrator. As a native of Southeast Missouri, he graduated from Hannibal-LaGrange University with a Bachelor's in Organizational Management in 2017. Being a lifelong learner, going onto earn a Master of Arts Degree in Business Leadership from Hannibal-LaGrange in 2018. He has been on the board of directors for MC5 since 2019, a Missouri state-wide organization devoted to continuing culture change in adult care settings.
According to Jesse Alldredge, the facility's operations director, "We are very pleased to have someone of Mr. Simpkin's caliber at Capetown Senior Living. He has had a very successful career in the healthcare field, and he will be a tremendous asset to our community in Cape Girardeau," she finishes.
Capetown Independent Living, Assisted Living and Memory Care Assisted Living are located at 2857 Cape La Croix Road in Cape Girardeau, Missouri.
It is licensed as an assisted living facility by the State of Missouri.