Help shape the new semissourian.com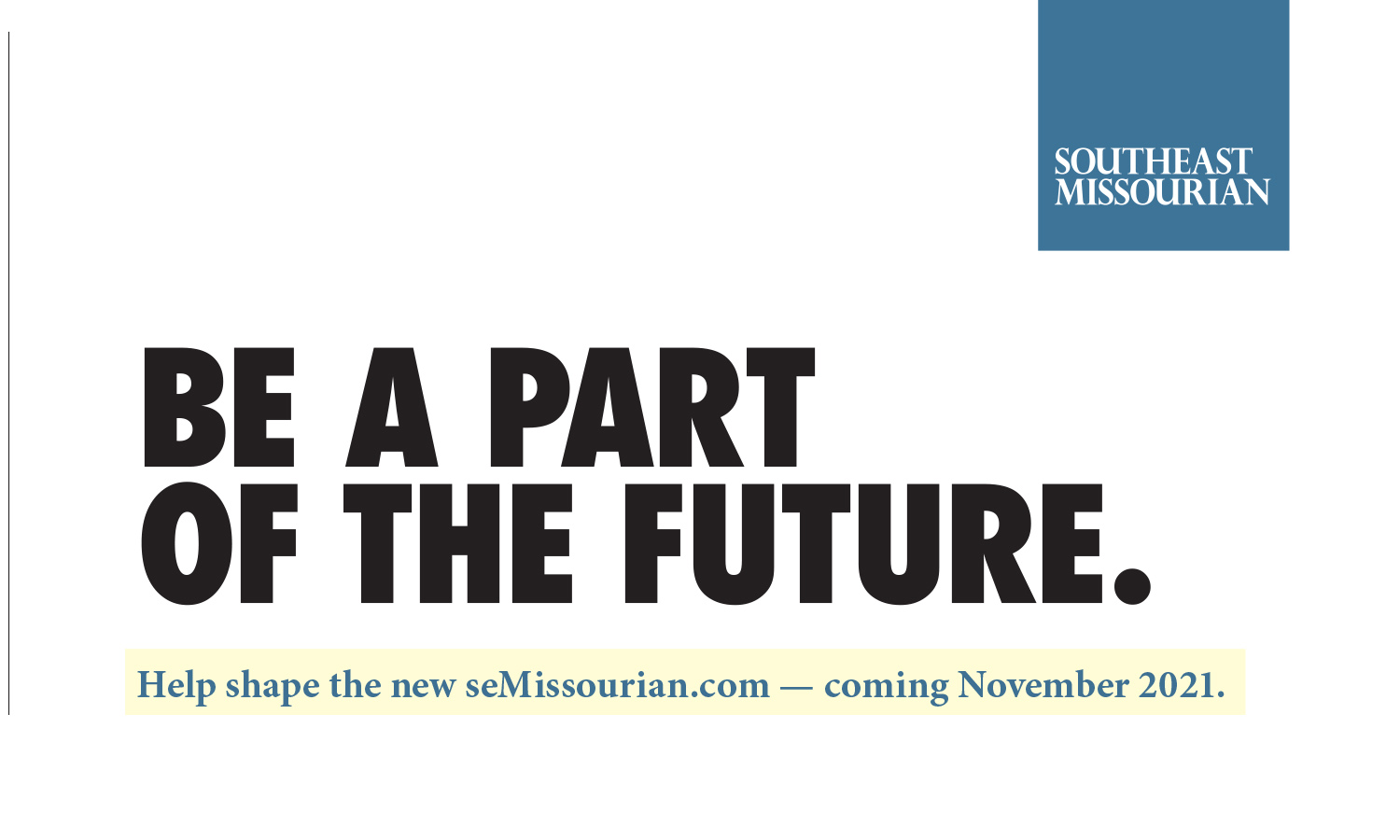 Be a part of helping the Southeast Missourian shape the all-new semissourian.com. Sign up today to be a part of its digital insights group, and you'll have the opportunity to receive email updates about site progress, get a first-hand look at new website features, and take part in user experience focus groups that will help design the site.
For more information and to sign up to be a part of the Insights team, visit www.semissourian.com/thefuture.