Codefi and Vizient co-host first annual Give Back Hack!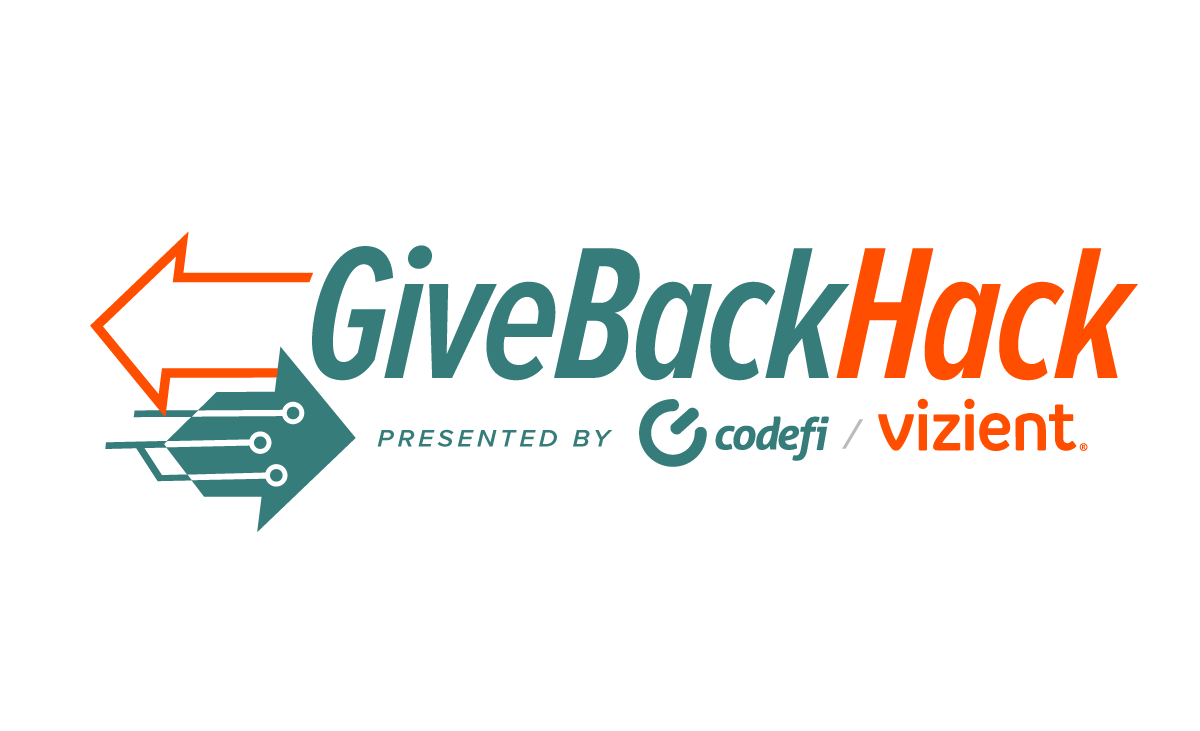 Give Back Hack is an all new, annual program co-hosted by Codefi and Vizient to give tech professionals across the region a chance to give back to the community. The program invites local designers and developers to volunteer their time and talent to create and support websites and apps needed by charities and small businesses in Cape Girardeau County.
Eligible nonprofit organizations* can sign up for Give Back Hack now! Submit your overview of the tech project you need and how it would help accomplish your mission or goals. Finalists will be selected to pitch their project to a crowd of volunteering tech professionals at a community-wide event. Tech professionals will then select the projects they wish to volunteer their time to complete and support.
https://www.codefiworks.com/givebackhack/
*We are looking to recruit 501(c)(3)s in need of help with their tech projects.