Cape Girardeau Area MAGNET Strategic Plan Survey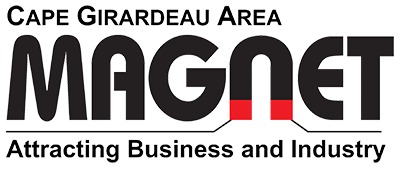 The newly reorganized and expanded Cape Girardeau Area MAGNET organization is creating an economic development strategic plan for the County and organization. The strategy will create a unified vision for economic development for the area and will assist MAGNET in defining and optimizing its economic development efforts as it transitions to new leadership. The goals of the strategic planning process are to accelerate economic momentum in the greater Cape Girardeau area and to provide MAGNET guidance in increasing prosperity for all its residents.
The community survey is your opportunity to provide input into Cape Girardeau's economic development priorities. The deadline to complete this 15-minutes survey is September 24, 2021. Thank you for your participation in this important community initiative. Please share this survey with your networks and encourage other members of the community to contribute.  Clink here to begin the survey.