Suicide Awareness and Prevention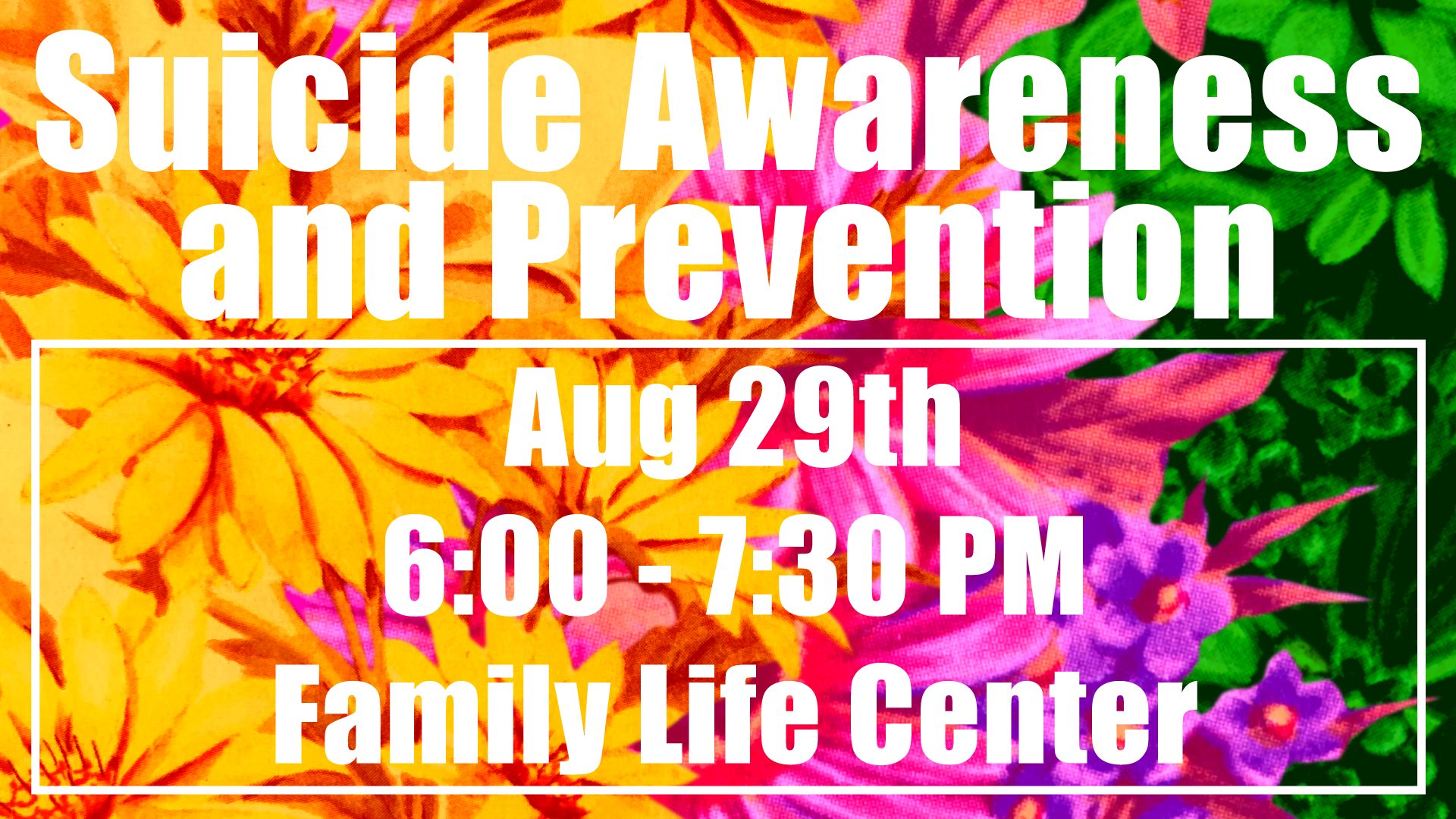 August 29
The Family Life Center, 320 N Ellis St.
6 PM
With Nita Dubose, Guidance Counselor
Chances are that you know someone who is struggling with depression or anxiety, or both. And you may not even be aware of it. This workshop will provide valuable information on how to recognize distress and where to go for help. Parents, grandparents, family, friends, coworkers, neighbors can all learn the signs and be equipped to respond.
Nita DuBose has worked in public education for 26 years. In 1999, she was hired to teach physics and math at Cape Central High School. For the past 12 years she has worked as a school counselor at the high school.
Suicide prevention has been an integral part of Nita's role as a school counselor. Within the past three years she has trained teachers, staff and students annually on the warning signs and referral procedures for students who show signs of suicidal ideation. She is honored to share this knowledge with the broader community.