Color Dash 5K and Fun Walk to benefit Pink Up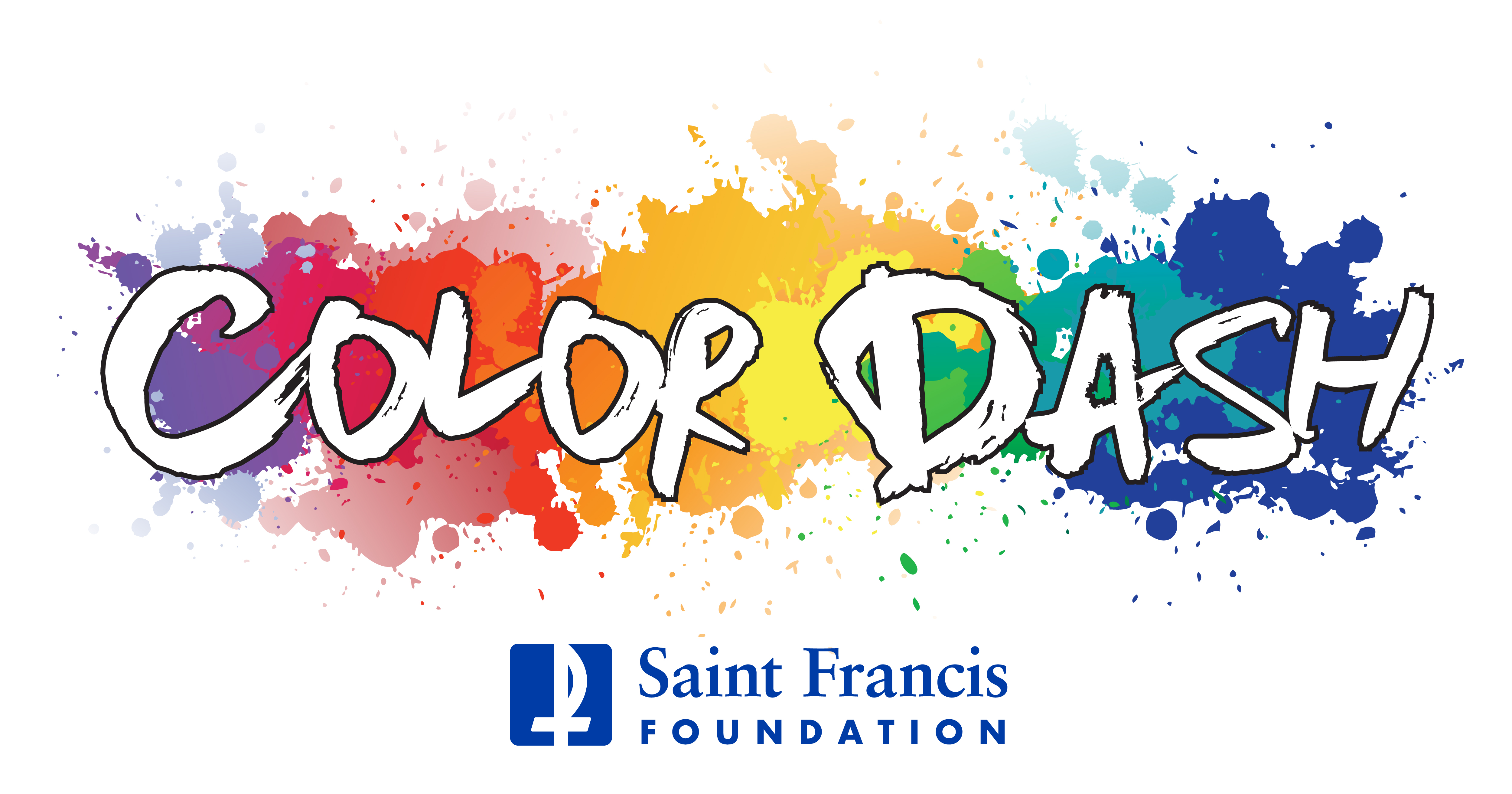 Saturday, October 2 | Starts at 10 am | Arena Park
Saint Francis Foundation is excited to host the Color Dash 5K and Fun Walk. Proceeds benefit Pink Up, which provides free cancer screenings for the four major cancers in the area: Lung, Prostate, Colon and Breast.
Register by Wednesday, September 10 for a discounted rate. To sponsor or register for the race, visit https://foundation.sfmc.net/events/colordash/
For more information, please call 573-331-5791.