June 9, 2021
Missouri Chamber of Commerce and Industry
428 East Capitol Avenue
Jefferson City, MO 65101
Contact: 573-634-3511
Dan Mehan, President/CEO
Karen Buschmann, Vice President of Communications
Laura Coalter Parker joins 30th annual Leadership Missouri program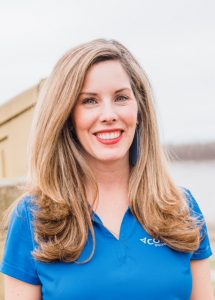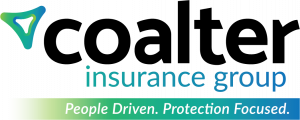 JEFFERSON CITY — Leadership Missouri, the premier leadership development program offered by the Missouri Chamber of Commerce and Industry, is designed to enhance the leadership skills of current and emerging leaders through an in-depth exploration of the state's economic, political, and social issues. Among this year's 30 participants is Laura Coalter Parker, resident of Sikeston, MO, President at Coalter Insurance Group with team locations in Cape Girardeau, Jackson and Perryville Missouri. Coalter Insurance Group provides insurance services to clients throughout Missouri for home, auto, business, farm, and employee benefits.
Since its inception in 1990, Leadership Missouri has helped hundreds of Missourians to become better leaders. The program consists of seven monthly, two-day sessions held in different regions of the state. While travelling to several Missouri communities and networking with the state's top government, business and non-profit leaders, participants will gain a better understanding of the diverse industries and people that make up Missouri's economy.
The 2021 class will kick off on June 16 in Saint Louis and over travel the following seven months to Kansas City, Joplin, Jefferson City, Cape Girardeau and Chillicothe before concluding in Osage Beach.
"Leadership Missouri was created to help leaders connect across our state's diverse portfolio of industries. We designed it to elevate the talent of Missouri's leadership pool and establish a forum for sharing ideas and best practices. Over the past 30 years, all of our expectations for this program have been met — and more," said Daniel P. Mehan, Missouri Chamber President and CEO. "Leadership Missouri is no less vital today than it was at its founding. Right now, Missouri needs strong leadership to help us confront important economic competitiveness issues. We need leaders who can work across industries and regions to unite our state. That is exactly the type of experience that Leadership Missouri provides and the Missouri Chamber is proud to be offering this experience for the 30th time."
You can learn more and apply for the 2022 class at mochamber.com/leadershipmissouri.