Women have been in the work force for more than 100 years. While 2019 numbers reflected nearly there were 77 million women in the labor force, representing close to half of the total labor force, January 2020 statistics tell us, right before the pandemic, there were more women on payrolls in the United States than men.
In honor of their 100th Anniversary, the Women's Bureau detailed the top 10 occupations women have held in each decade since 1920. As always, numbers run behind, so the latest data is from 2018, but it's certainly interesting, nonetheless.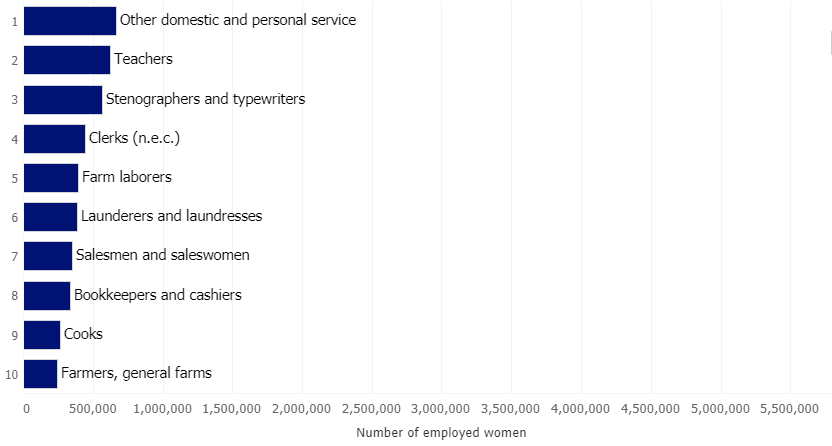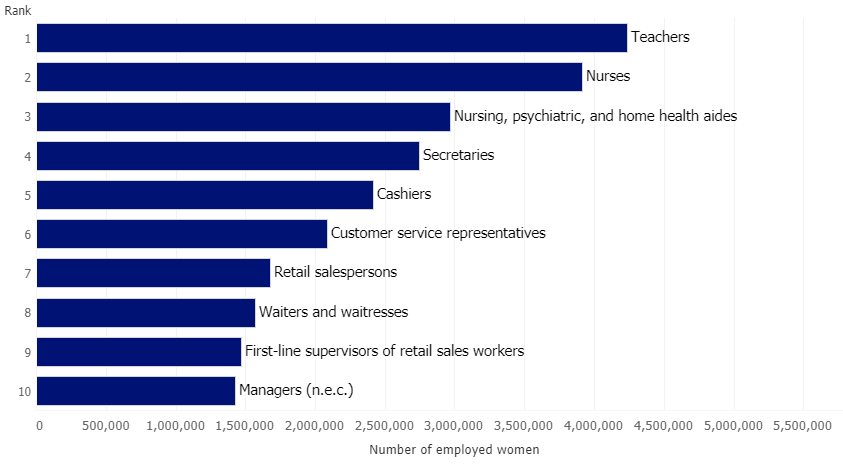 Since the 1970s, women's labor force participation and educational attainment have risen markedly. Women now work in a much broader array of fields. Looking forward, from 2014 to 2024, the civilian labor force of women is projected to grow 5.8 percent, or 4,207,000. Interestingly, the largest percentage change in the civilian labor force is expected to come from women aged 75 and older, with an increase of 94.5 percent or 618,000.
At the Cape Chamber, we are proud to support women in business through our Women's Network. This group works to strengthen our community by providing an environment for mentoring, professional development, and leadership growth opportunities for women. We strive to create a welcoming atmosphere that cultivates opportunities for those seeking advancement in areas such as public speaking, board involvement and networking.
The Cape Chamber's Women's Network hosts events the 2nd Thursday every other month. The next event is July 8 as we are joined by The Honorable Abbie Crites-Leoni as she shares about her career as the first female federal judge appointed to work full-time in Cape Girardeau. Learn more at CapeChamber.com/Calendar.