OnBoard Achieves an 88% New Employee Placement Rate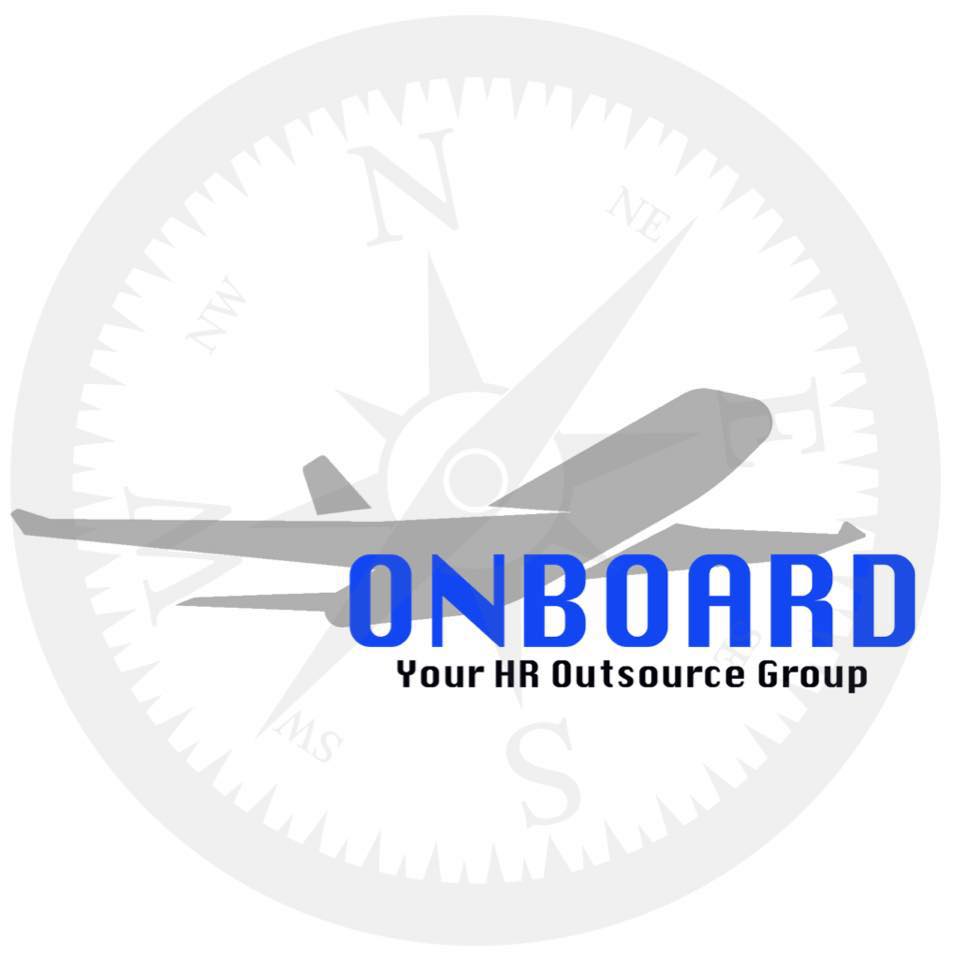 Local business, OnBoard, LLC, has recently achieved an 88% placement rate in less than 8 weeks for their clients, despite a current workforce shortage. In addition, 56% of the current openings managed by OnBoard, were filled with quality candidates in under a month. These positions spanned all industries, including food service, retail, customer relations, sales, construction, IT, marketing, medical, property management and more.
OnBoard, LLC is a human resource company specializing in employee motivations, relations, recruiting, company culture, communication training, policy creation, and payroll. Recruiting is currently the biggest percentage of the company's workload. OnBoard charges a flat fee for their recruitment services and the fee includes professional job description, job ad creation, job posting, candidate screening, telephone interview, assisted in-person or Zoom interview, and hiring recommendation. They can also create a personalized onboarding experience for the company's new hires including paperwork and a welcome gift.
Megan Frank, COO of OnBoard, can be reached with any questions by email at megan@onboardhro.com or by phone 573-987-0652.