MRV Banks Welcomes Tim Bohnert as Festus Market President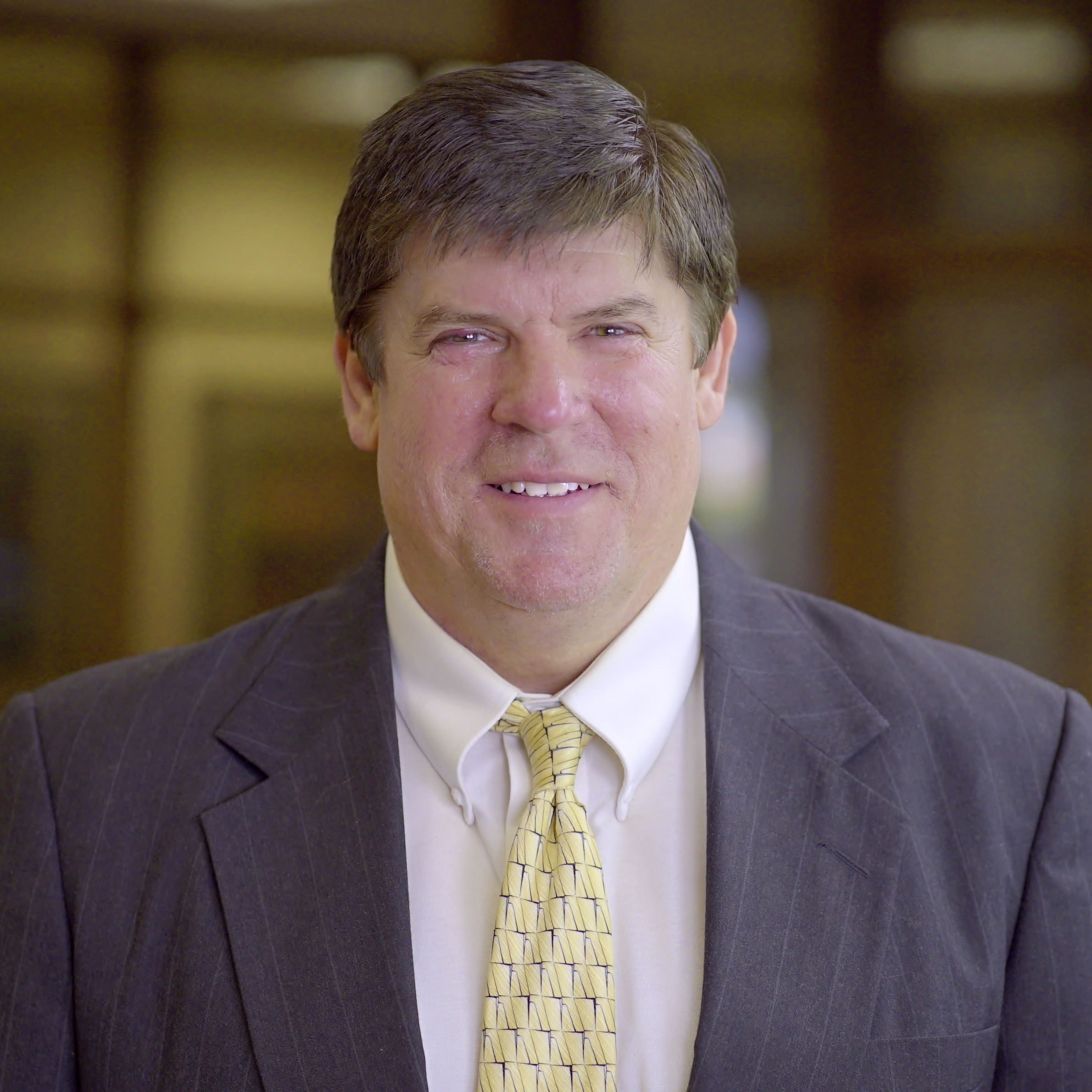 MRV Banks President and CEO Doug Watson was pleased to announce that Tim Bohnert has been hired as the Market President in Festus. Bohnert will be responsible for overseeing all bank operations for that branch.
Bohnert, originally from Perryville, has more than 30 years of banking experience in roles including Loan Officer, Regional Relationship Manager and VP Commercial Lender. He completed his BS BA in Finance at Southeast Missouri State University.
"Tim will be a great asset to our MRV Banks team," said Watson. "He has extensive knowledge of local banking and shares our commitment to the community. We're looking forward to seeing what he will achieve leading our Festus branch."
"Most of my banking career has been in smaller communities and smaller branches with local management where decisions can be made quickly," said Bohnert. "Between the customers, employees and local businesses, everyone knows everyone. That tight community feeling is what drew me to MRV Banks and I'm looking forward to making an impact in Festus."
Bohnert lives in Ballwin. He has been involved with many organizations, including several local Chamber of Commerce groups, the Elks, Rotary and was a treasurer and vice chairman in his church. His son Andrew is engaged to be married this September.
Founded in 2007, MRV Banks is one of the fastest growing banks in Missouri. With more than $500 million dollars in assets, it is ranked within the top 10 percent of its national peer group which is based on Asset Growth, Net Interest Margin, Efficiency and other criteria. MRV Banks has locations in Ste. Genevieve, Cape Girardeau and Festus. MRV Banks has a reputation of delivering premium banking products and services to local consumers and small to medium sized business customers throughout Missouri. For more information about MRV Banks, go towww.mrvbanks.com or call 573-880-7444.