Legislative Update at First Friday Coffee
Last Friday, First Friday Coffee goers were joined by several of our Missouri Legislators - Senator Holly Rehder, Representative Barry Hovis, Representative Wayne Wallingford, and Congressman Jason Smith. Though there were roughly 2,200 bills filed in the legislature this session (71 were passed), the presenters focused on four topics during their time:
Prescription Drug Monitoring Program
Wayfair
Gas Tax
Why the legislature did not fund Medicaid expansion
Below is a brief summary of the information shared. To view the full presentation, click here.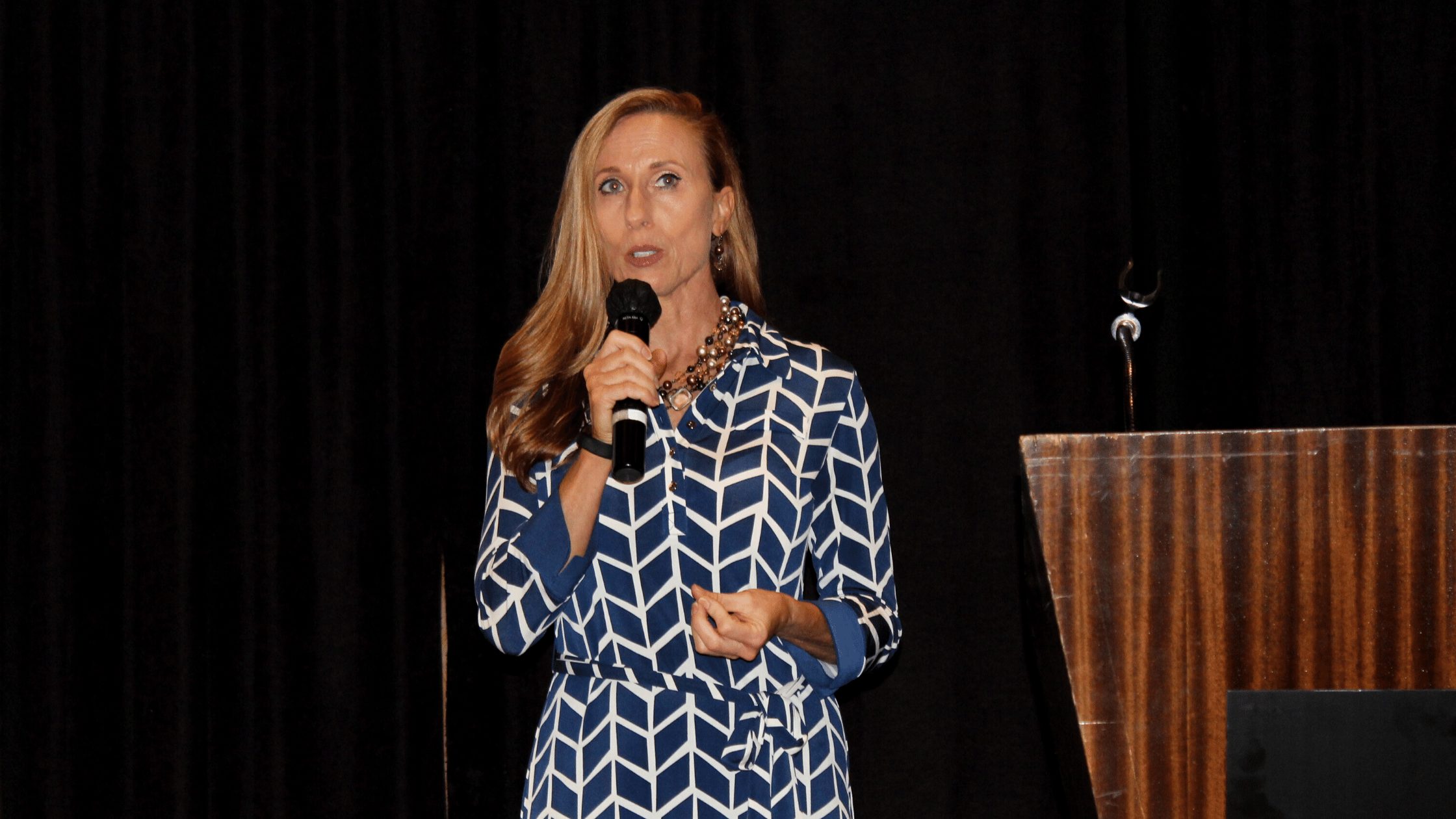 Prescription Drug Monitoring Program
Presented by Senator Holly Rehder
The Prescription Drug Monitoring Program (PDMP) is a tool for medical professionals to have an electronic record of what narcotics and medications their patients are on. This program helps avoid harmful, sometimes lethal, cross medications and assists in the fight against the opioid epidemic.
"Missouri is the only state that doesn't have this and has been the only state for many years. Puerto Rico and Guam even use this type of program."
This bill was passed and is awaiting the governor's signature to become law. Senator Rehder shared it is expected to be signed this week.
Wayfair
Presented by Representative Wayne Wallingford
This was a very divisive issue in the caucus. "Every state has passed an internet sales tax except for the state of Missouri... This is not a new tax, it's a way of collecting previous tax."
This tax will take effect in 2023 and will not only even the playing field for in-store and online sales, but it also removes the incentive to purchase online out of the state.
A couple key things to know:
If you're a small seller (less than $100,000 of products sold) you won't be responsible for collecting this tax.
In 2024, there will be a tax cut of 1/10% sales tax because the tax is being collected in a different fashion.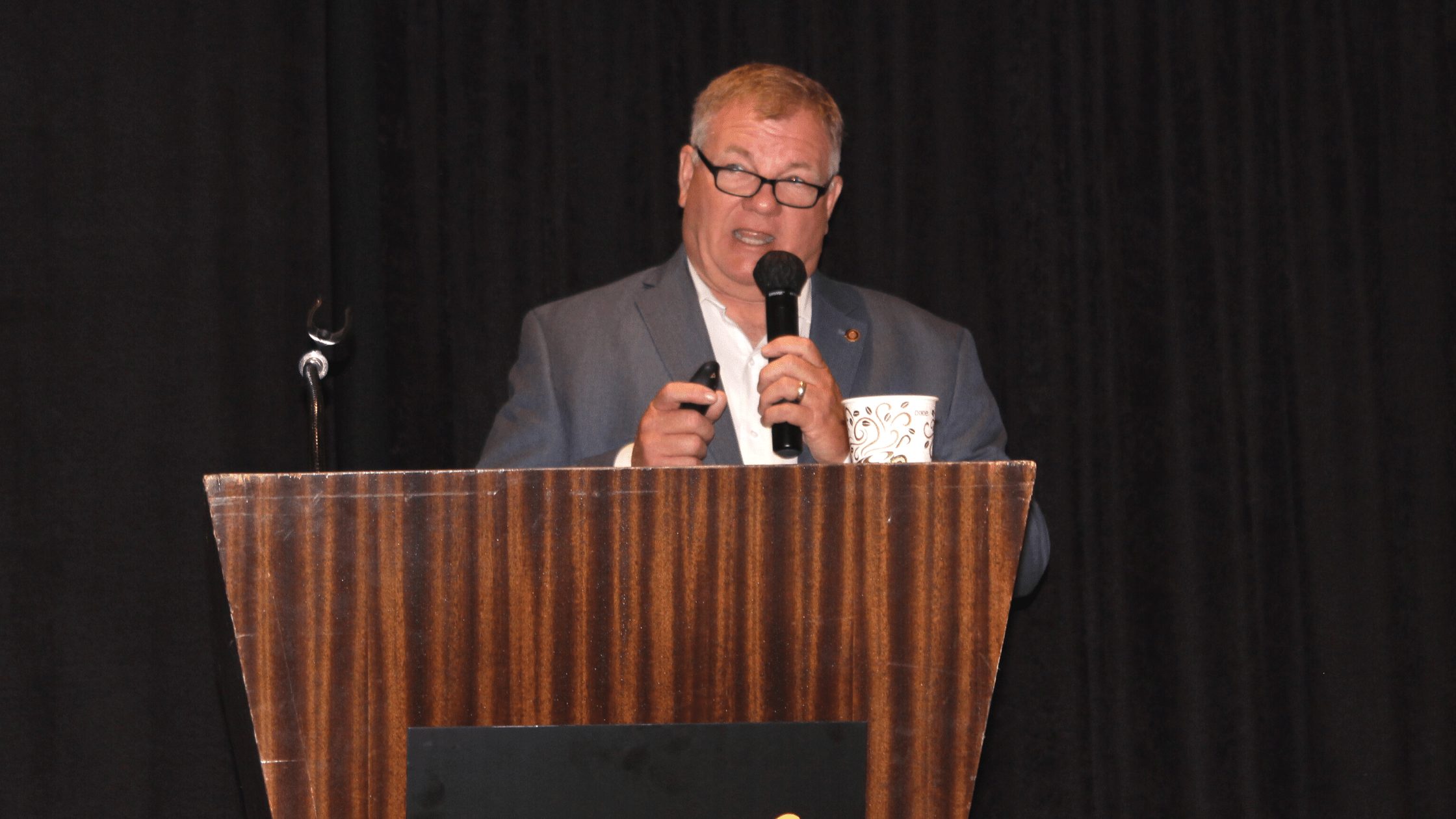 Gas tax
Presented by Representative Barry Hovis
There has not been a gas tax increase in Missouri since 1996.
"I don't like voting for taxes, but if we don't keep our infrastructure up, then that's going to put Missouri behind everyone else," said Rep. Hovis.
45% of all gas tax paid in Missouri is from out of state drivers. This tax puts us at 29.5 cents per gallon which is "middle of the pack" compared to states around us and allows out of state drivers to assist with the improvements for the roads they travel.
Why the legislature did not fund Medicaid expansion
Medicaid expansion was passed by petition initiative and became part of Missouri's constitution two years ago. Our constitution says if people decide to change something or add a cost to the state government, it's supposed to be funded in the petition initiative, and the Medicaid expansion was not funded in the petition initiative.
"Missouri already does more for any of the other states around us when it comes to what we do for Medicaid and its associated services. 38 cents of every dollar in our state budget goes to those associated services. The national average is 1 in 8 people on Medicaid and its associated services, the average in Missouri is 1 in 6."
Governor Parson said in an NPR article, "Although I was never in support of MO HealthNet expansion, I always said that I would uphold the ballot amendment if it passed. However, without a revenue source or funding authority from the General Assembly, we are unable to proceed with the expansion at this time and must withdraw our state plan amendments to ensure Missouri's existing MO HealthNet program remains solvent."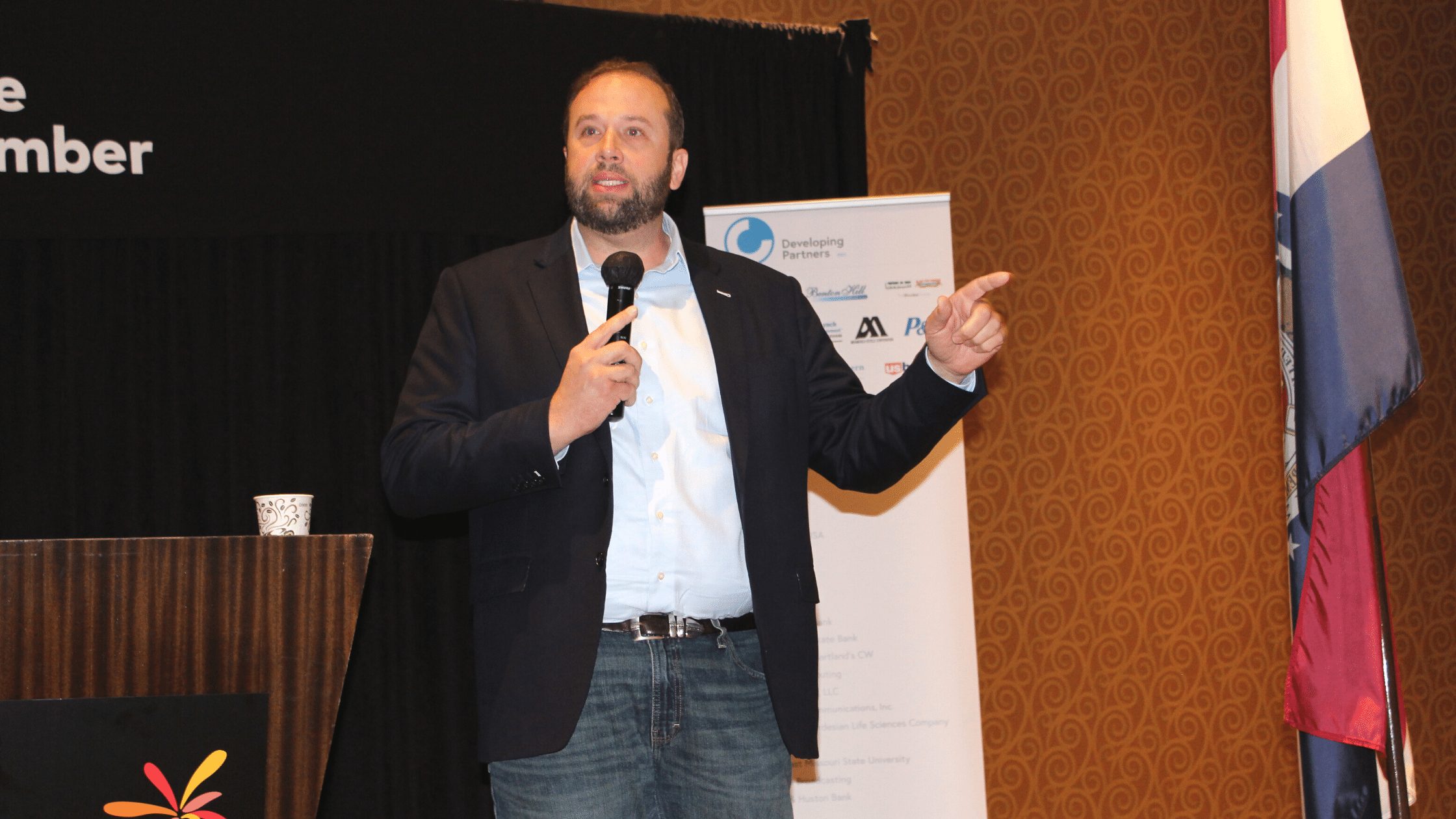 Congressman Jason Smith
Congressman Smith complimented our Governor on allowing cities and counties to guide their operations during the pandemic and shared about his experiences in Washington D.C. over the last few months.
Full comments are available for viewing on the Cape Chamber's Facebook page.