Wow! Cape Chamber members, you continue to blow us away! After last week's Membership Drive, we have so much to be thankful for.
Thank you, Ambassadors!
We'd like to give a huge shout-out to our amazing team of ambassadors. Including: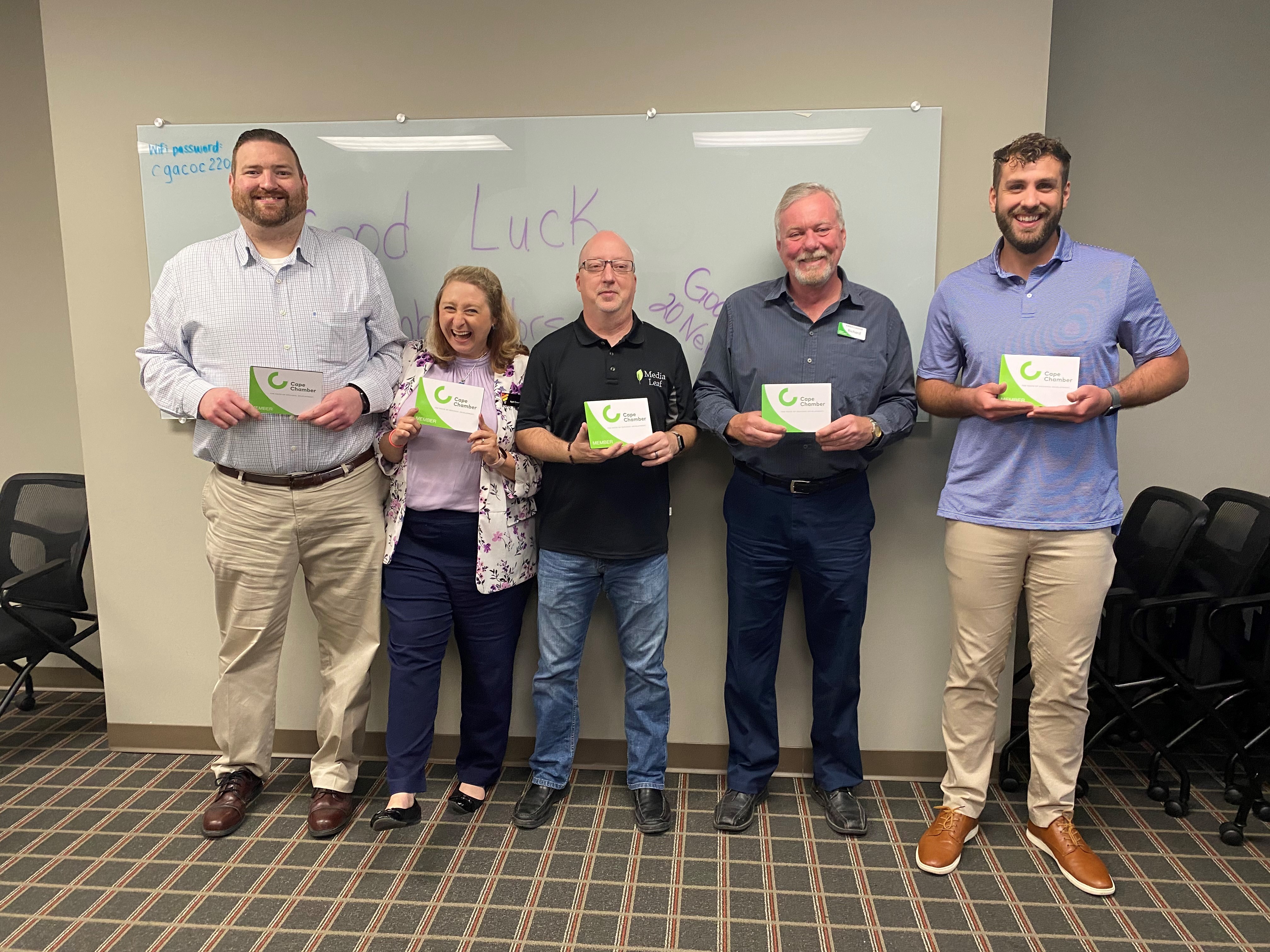 Pictured from left to right: Adam Wendel, April Creech, Greg Vaughn, Richard Crowley, Nate Gautier
We truly owe a great amount of our success to this group. In addition to being the muscle behind our events, these folks work tirelessly sharing the Cape Chamber with all who cross their path. During last week's Drive, they recruited 18 new members in just two days! Amazing.
Thank you, Cape Chamber members!
Another group we must thank for the success of the recent Membership Drive is our members! To wrap up the Drive and welcome our new members, we hosted a New Member Reception at Business After Hours. Many of our members help made this event a success by participating through prizes, food donations and and space donation.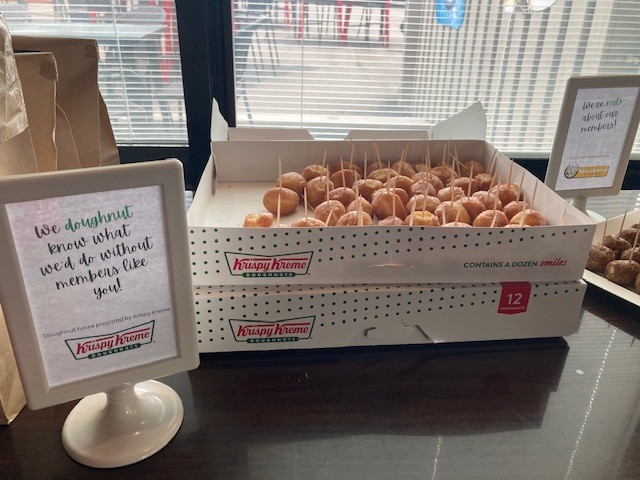 Welcome, New Members!
And finally, we'd like to extend the biggest thank you and welcome to our 18 new members! We can't wait to get to know your business and help you grow!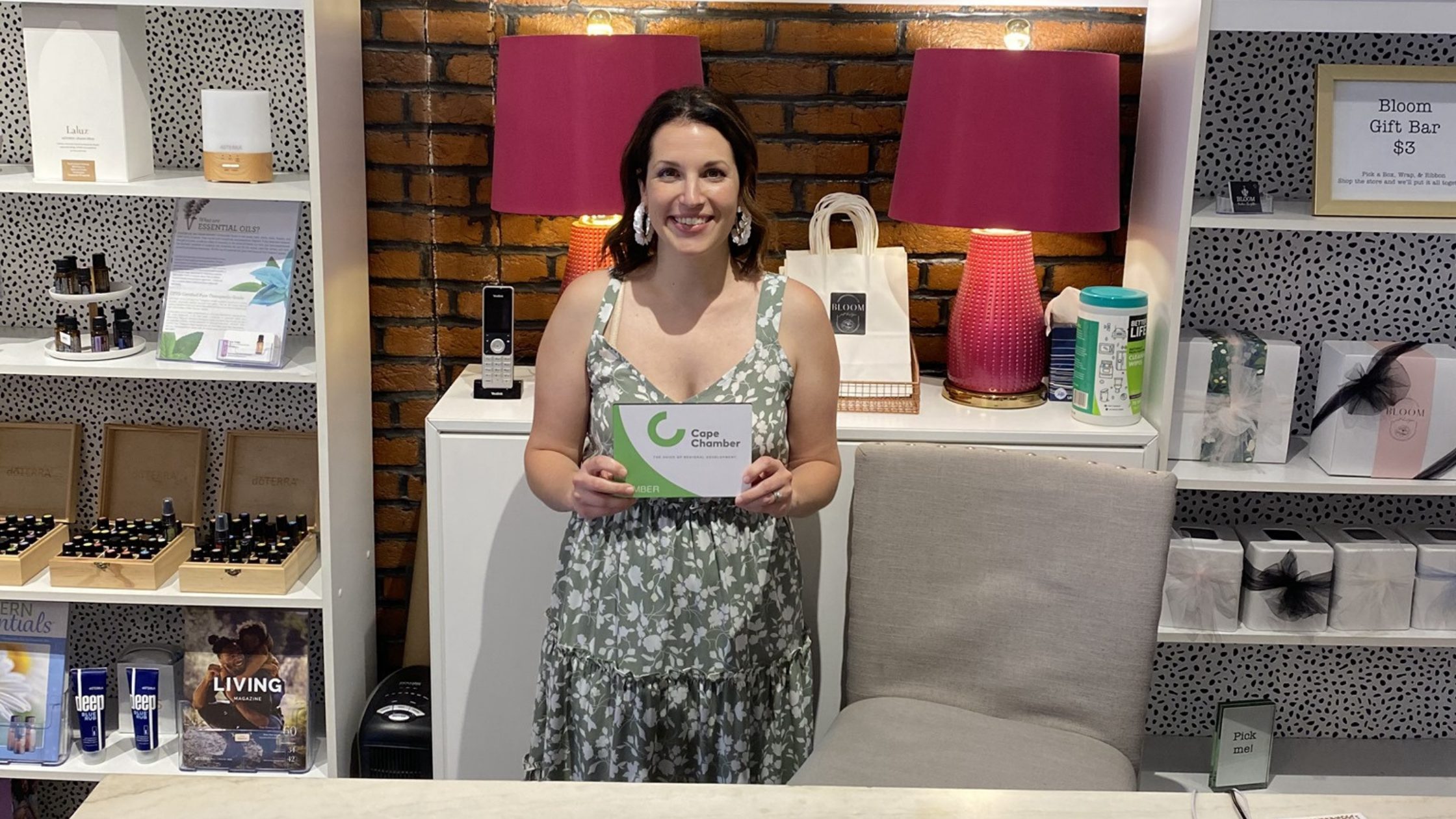 Anne Heisserer, DC, LLC
Chiropractic and Acupuncture
Bloom Gift Boutique
Local gift boutique with a wide variety of luxury and locally made items
Design Exclusive LLC
weddings | events | floral artistry, Design & Planning by Linda McKinnis, CREATING EXCEPTIONAL BEAUTY
Elevation Chiropractic, LLC
We are a Chiropractic's and lifestyle wellness center
Five 7 Treats
Novelty Ice Cream truck serving the Cape Girardeau, Missouri area, and beyond.
We are also available for a variety of events! Weddings, birthdays, neighborhood yard sales, sport events, and more!
Greenlight Dispensary
Medical Marijuana Dispensary
Innovative Financial Solutions
Retirement Planning, Individual or business. Work with businesses to set up or maintain their retirement plans, 401k's, SIMPLE IRA's, SEP, etc., work with employees for successful retirement
Magnolias Bridal Boutique
Specialty Bridal Boutique catering exclusively to the bride. Offering a curated selection of wedding gowns and bridal accessories in an individualized, appointment based experience.
Minglewood Brewery
Local Brewery and specialty pizza
Morning Star Behavioral Associates
Applied Behavior Analysis
Pulse Fitness and Nutrition
Fresh healthy meal prep delivered to you weekly. Personal training.
Rees Books, LLC
Bookkeeping
Sure-Response, Inc.
We provide Senior Care communities with two-way radios for staff on a national basis with over 3000 customers. We also build a device that allows nurse call alerts to be delivered to the radios.
Campus Auto & Tire
Auto repair, maintenance and sales of new and used tires
Mead Distributing Intl
Healthy living technologies, including air purification for occupied spaces; water ionization; laundry appliance: cold water, without soap/bleach; and certified for sport nutrition.
The Hester Agency
The Agency offers Auto, Home, Life, commercial, Renters ect. Insurance.
Tropical Island Pets
Pet store supplying the community with quality fish, amphibians, and reptiles.