Mondi to Host Job Fair May 24 and 26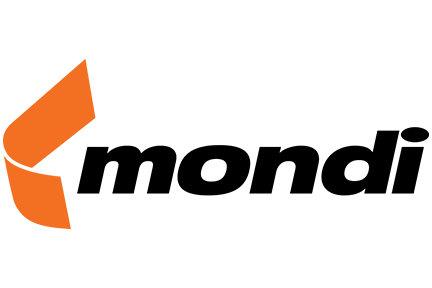 Mondi Jackson LLC has experienced significant growth and is recruiting up to 30 full-time positions for their Jackson, MO location. They are inviting interested individuals, 18 years of age and older, to attend a job fair to learn about the available positions, experience what a typical workday would be, and talk with Mondi representatives about employment options. This is a drop in event; no appointment is necessary.
Monday, May 24th OR Wednesday, May 26th
6AM to 8PM
Drop in anytime
1922 Independence Street | Cape Girardeau | BOLD Marketing office
Team leaders will be onsite to answer questions and guide potential employees through a typical work day. Human Resources staff will be available to discuss pay, benefits and flexible work schedules, as well as start the interview process right there onsite.
Minimum requirements for employment at Mondi Jackson LLC include:
Must be at least 18 years of age
Must be eligible to work within the United States
Must have a high school diploma or equivalent (GED)
What's different about employment at Mondi Jackson LLC?
Training, teamwork, growth. See a testimonial from Grant – Printing Press Operator. https://www.youtube.com/watch?v=F_ayDJlzjJM
Flexible Schedules: Work half the year as full time! See a testimonial from JD – Lamination Operator. https://www.youtube.com/watch?v=1Ho7Vpeky1k
Career Advancement Opportunities. See a testimonial from Patrice. https://www.youtube.com/watch?v=p3uKOZdw9Qw
Mondi Jackson LLC is an equal opportunity employer and does not discriminate on the basis of sex, age, race, color, religion, national origin, mental or physical disability, sexual orientation, political affiliation, marital or veteran status. Mondi Jackson LLC will not reject an interested candidate for employment as a result of a disability that, with reasonable accommodation, does not prevent performance of the essential job duties.