Experienced School Leader Names Assistant Principal at CHS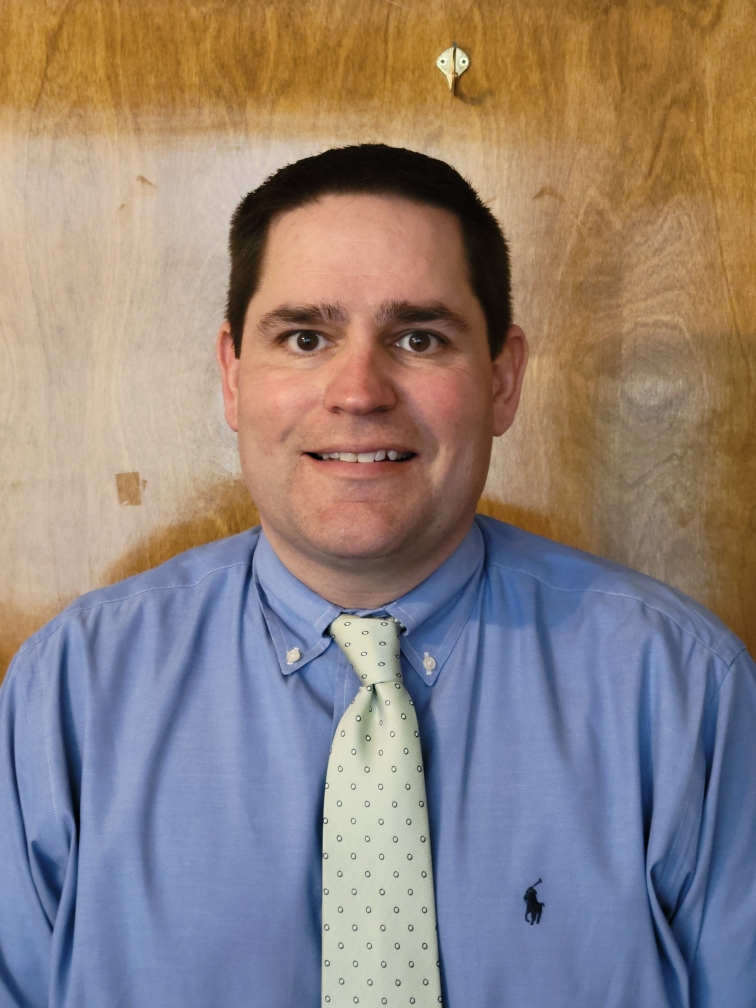 Cape Central High is excited to announce the hiring of Andy McGill as new assistant principal. McGill comes to CHS from Sikeston High where he pulled double duty in leadership roles the last nine years. He was assistant principal at Sikeston for 9th through 12th grades while also serving as athletic director for 7th through 12th grades.
McGill was responsible for recruiting, hiring and evaluating teachers, coaches, activity sponsors and support staff at Sikeston. He maintained the master calendar for the school district, assisted in the implementation of the 1:1 iPad program, helped in the planning of Equal Opportunity Schools for Advanced Placement classes and promoted the use of technology in the classroom through Project iLearn. He was also named the 2018-2019 Southeast District Athletic Director of the Year.
McGill will join Cape Girardeau Public Schools in July of 2021.