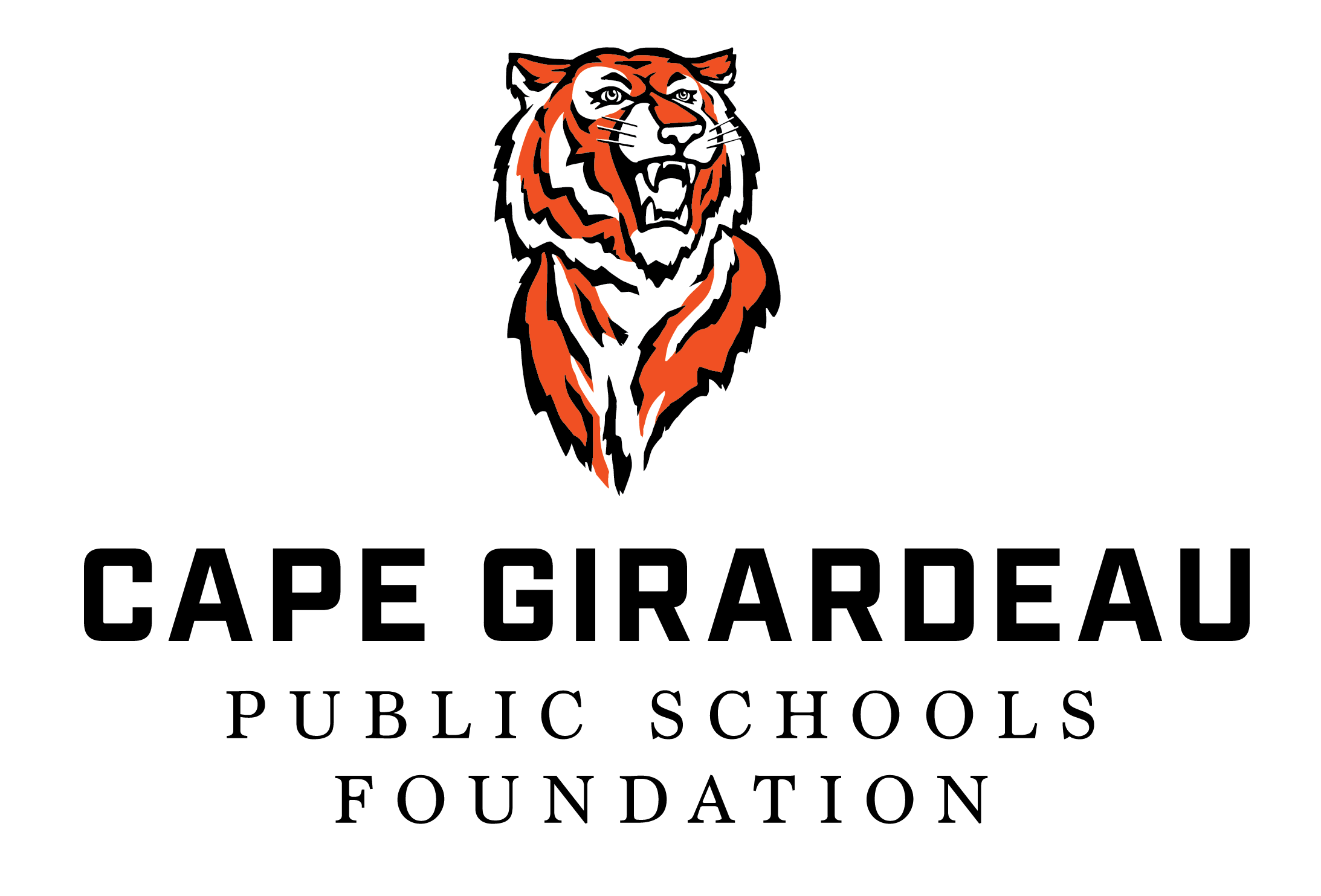 The Cape Girardeau Public Schools Foundation will offer in-person and at-home options for this year's Penguin Party. The Penguin Party is the Foundation's biggest fundraiser of the year, which helps support the students and staff of Cape Girardeau Public Schools. The Foundation helped provide meals to over 500 families in need during the holiday season, while also pledging over $15,000 in innovative teaching grants to educators within the District.
The Penguin Party will be hosted at Drury Plaza on Saturday, February 13, 2021. The evening will include hors d' oeuvres, dinner, drinks, a live auction, and dancing to the music of a live band. For those hosting a table at home, a Zoom link will be provided to join in on the fun. At-home hosts will have the option to pick up a meal for their party or provide their own meal. Seats will be limited to 210 people at the in-person event. The most recent COVID-19 safety procedures recommended by the local health department will be followed.
For more information, contact the Foundation Director, Amy McDonald, at foundation@capetigers.com or 573-651-0555.