Dr. Gregory Leet is Retiring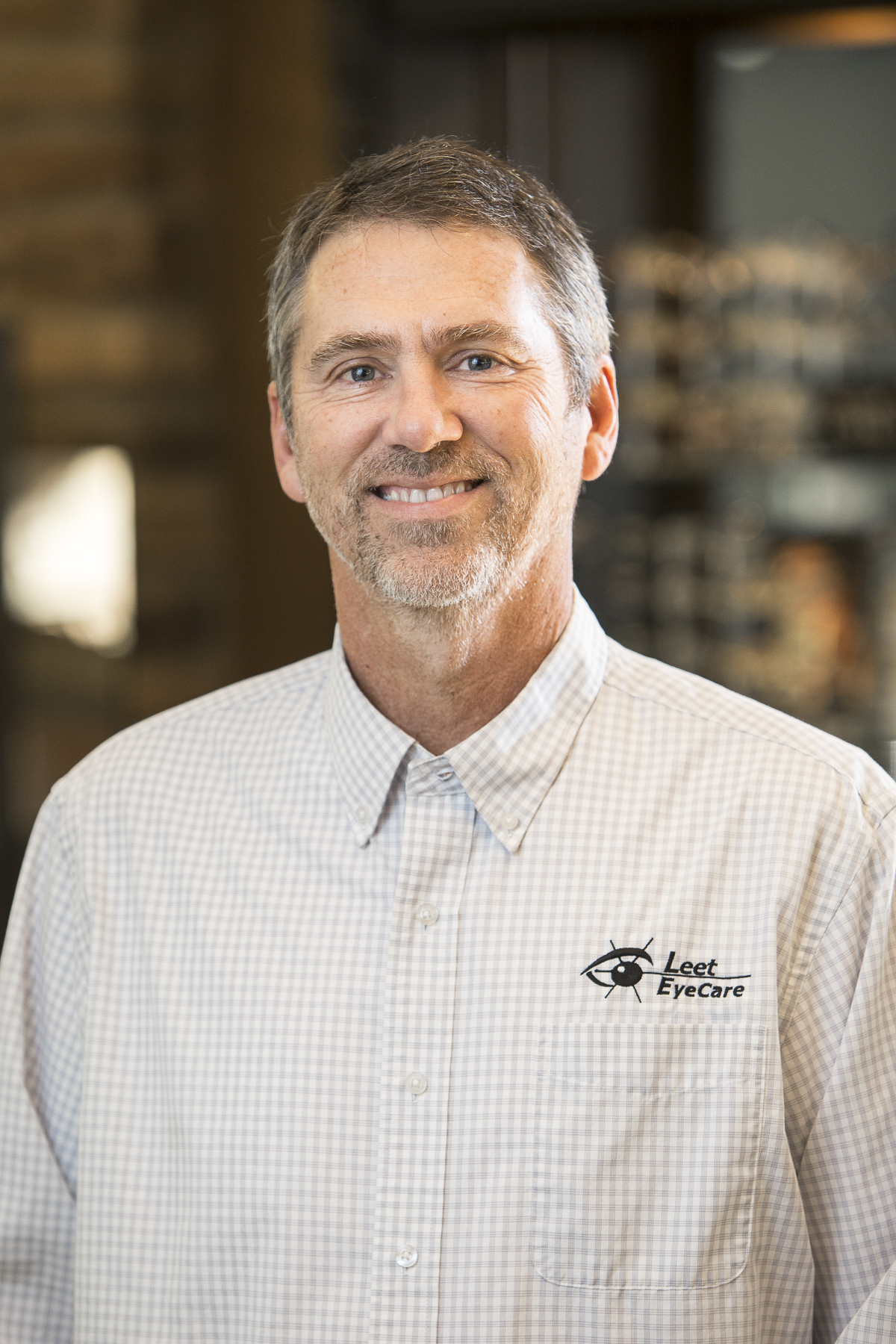 After 37 years of practicing optometry, Doctor Gregory Leet is announcing his retirement.
Dr. Leet would like to thank the Chamber, his staff over the years, and most importantly his patients. With his retirement, Dr. Leet would like his patients to know that they will be in good hands with Dr. Jake Leet and Dr. Jeremey Dohogne who will be meeting their eye care needs.
A celebration of his retirement will be held at a later date.